HI EVERY ONE!!!! THIS IS MY EXTENDED HOUSE!!!!
Here there will be mostly pictures and such! (and talking about random things)
Veggie Tales ROCKS!!!
Don't Stop Now, almost through with the Veggie Tales
---
I love the Human version of Pop Eye, the movie, It so great!!! GO WATCH IT!!!!!!!!!!!!
!!!!!!!!!!!!!!!!!!!!!!!!

---

It looks like it is cleaning itself, but then after a while, its more like hitting itself!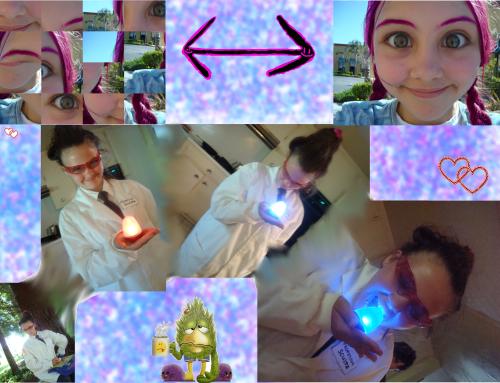 ---
[
Now I know that you want to be my fan, and want me to knwo that you are, so I will put your name right down there (!♥!♥!♥!♥!) if you send this to me, and if I resive this from you, I will asume u want me to put u on here! I dont HAVE to if I don't want to though.

]


[
PLease fill this out, I want you to be as randome as possible, and no bad mouth alowd, or boy♥girl talk type stuff, please, i am jsut NOT INTERESTED!!!

]

I____ you. You have a nice ______. You make me _______. You should _______. Someday I will ______. You + me = ________. If I saw you now I'd __________. I want to ________ you. I would build a _______ just for you. If I could sing you any song it would be _________. We could __________ under the stars.
1.[garbageman82] WOW!!! I get to be my sis's First Fan! YAY!!!
2.[wolvie] Another little minion (minion as in good minion not bad...hee hee)
3.[Goochi]
4.
5.
6.
7.
8.

---
| | |
| --- | --- |
| | Show these comments on your site |