LAGUNA BEACH!! if ur crazy about laguna beach and love Kristen, LC, Stephen, Alex, Jessica, Jason,and all of the other cast join this wiki talk to other fans about all the drama and other kool things about LB well hope u enjoy!!
(ICONS BY :[
Goodbye Fuckers!
]
~~~~~~~~~~~~~~
~~~~~~~~~~~~~~~~~~~~~~~~~~~~~~~~~~~~~~~~~~

IF U ARE INTERESTED IN JOININ THIS WIKI MAKE SURE U SEND ME A MSG AND TELL ME UR FAV CAST MEMBER, AND WAT U WANT IT TO SAY BY UR NAME!!!



1.[SweetBrunette00] i love this show i'm addicted i watch it every week i can't wait till season 3!!!i like LC the best!!
2.[devil_gurl69] this show is awesome i love it my fave member is LC shes kool
3.[Goodbye Fuckers!] I love Laguna Beach! I can't wait till next season! My fav. members are Talan and Kristen..they rock!
4.[LATERR.]- my fav cast members are LC and Kristen
5[♥. SAM .♥] My favorite Cast Members are LC, Stephen, and Jason
6.[Aero_Chick08]~my favorite character Lo shes so adorable
7.[♥Kyle's Girl♥]My Fav Cast Character is Kristen!
8.[~*!Tiffy rox ur sox!*~]i like Kristin and Talan
9.[hopeless romantic]- My favorite cast members are stephen, kristen, and lo
10. [Ł â Đ ŷ √IN Р ι п Ķ] My favorite are Morgan, Kristan, Jessica and Alex H.
11. [Local Celebrity ♥]-Definetly Kristen.
12. [Jen-Bunny]- Kristin, both Alex's..Lauren, Talan,Jessica and taylor
13. [Shlay-Shlay] - my fav pll are Stephen, Tessa, Chase, Rocky, Dieter,and talen
14. [

x, anna

]-LO && LC Are Gorjuz As && Kristen Shud Get A Lyf!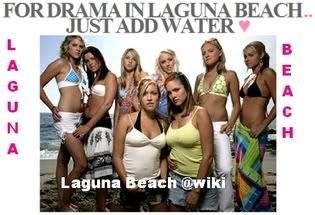 ~~~~~~~~~~~~~~~~~~~~~~~~~~~~~~~~~~~~~~~~~~~~~~~~~~~~~~~~
SO LAGUNA!!!!



OH IT SO IS LC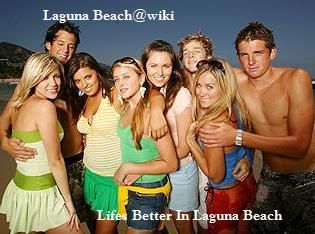 it certainly is!!!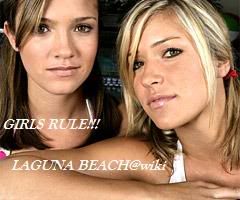 WAT WOULD WE DO WITHOUT IT!! LOL GIRLS KICK ASS!!



a cute banner sent to us by our very own [LATERR.]




TALAN IS SO FINE!!!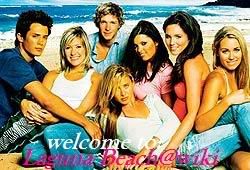 whos team will u be on?




IF YOU ARE NOT A MEMBER OF THIS WIKI PLEASE DO NOT I REPEAT DO NOT TAKE THE BANNERS WITHOUT PERMISSION OR WITHOUT BEING A MEMBER OF THIS WIKI OR YOU WILL BE REPORTED TO THE GUARDS!!!
CHECK OUT MY WIKI FOR WIKIS!!!
megs wikis
---
| | |
| --- | --- |
| | Show these comments on your site |