Back to
Silence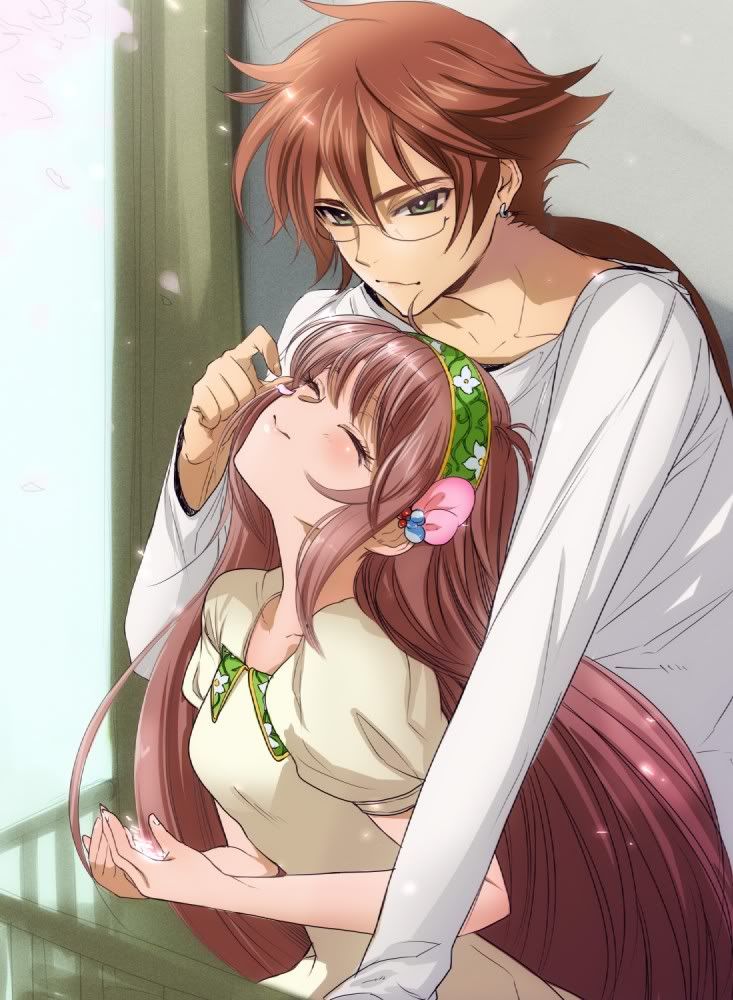 Husband: Anthony Lickard
Wife: Linda
History: The Newly Weds
Linda is a girl from a small town who recently found the love of her life. He may be the geeky scientist type but he always had a manlyness about him. He was cool headed and sweet when they first started dating. But now that the honeymoon is over something has changed.... and she's not sure she likes it...
Husband: John Rites
Wife: Amanda
History: John and Amanda have been married for 3 years and have been trying to get pregnant for 2 1/2 of them, Well John has been trying to get pregnant Amanda has been secretly getting birth control shots every month saying that she's going to the "Spa" She has always been the one to do the finances so she's never had a problem hideing it. John is also in the Army so he hasn't really been paying much attention. But now that he's been researching adoption agencies... things are changing quickly.
Husband: Brandon Aireheart
Wife: Jessica
Jessica was raised by her drink and abusive father, her mother was never there, and she honestly doesn't know where she went. So when she met Brandon, it was just the norm and she fell in love with him anyway. They got married and had two kids almost right away. Both of her children are older now, and they never saw the abuse when they were younger, and they're still oblivious to it now.. So she suffers alone.
Husband: Markus Labront
Wife:Gina
The two met right out of high school. Markus was always verbally abusive, but he always came back and apologiesed. The first year of their marriage was actually pretty good, and by the second year they had their son. Their son was always a daddy's boy, but he doesn't notice the abuse, which has now become physical. Their duaghter knows it though, but her mother begged her not to say or do anything about it.. That she was ok, and that Daddy is just stressed out.
---
| | |
| --- | --- |
| | Show these comments on your site |