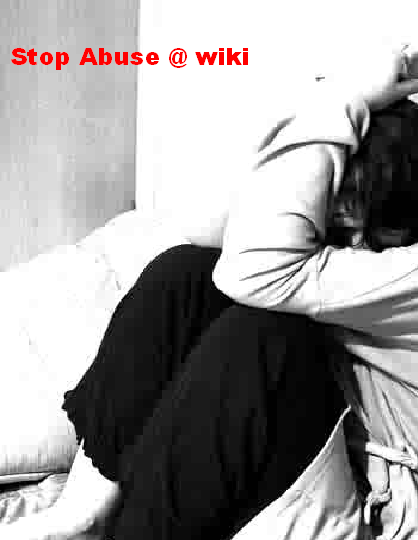 This for has lived or is living a life of abuse, or who knows someone who has. It's place to get away from it all, share experiences, give support/advice
. Abuse is a problem that is real but overlooked and need to be stoped, too many people are hurt by the cycle of it.

Abuse Stories

Types of Abuse

Support


Owner of this wiki: [tomorrow's tragedy]


Members:

1.[tomorrow's tragedy]: after 20 years....finally free from abuse although i still live in fear

2. [One More Worthless Fallen Angel] : Been free from the sexual abuse for years... not away from the psychological abuse I will endure forever.
---
| | |
| --- | --- |
| | Show these comments on your site |