Welcome to Banner Maker @ Wiki My name is [
Peachirach
] and I am offering to make anyone a banner for their wiki. Just because I think it makes a wiki more interesting.
Leave your wiki name in the comments box and username if you want one. Make sure your wiki is written exactly how you want it in lower and upper case or all upper case or just how its written. Thanks.
Banners I have made for Wiki's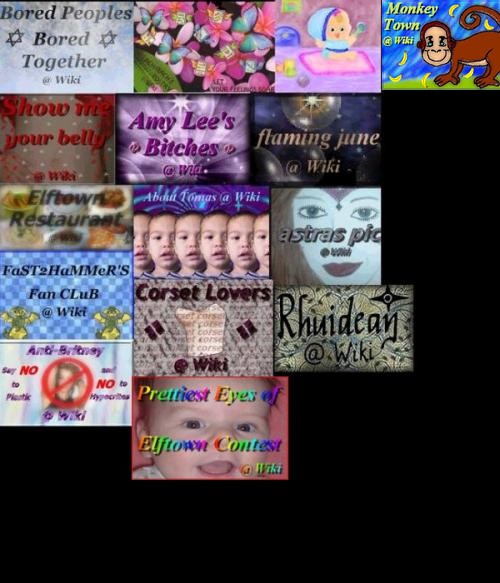 They are obviously much bigger when made, I just made them smaller so they didn't take up much space on this wiki.
---
| | |
| --- | --- |
| | Show these comments on your site |