Page name:
Gothic Fairy Adoption Center
[Exported view]
[RSS]
2007-11-26 17:51:04
| | | |
| --- | --- | --- |
| # of watchers: 10 | Fans: 0 | D20: 10 |
WELCOME TO THE
GOTHIC FAIRY ADOPTION CENTER
Here you can adopted a gothic fairy, these fairys have been treated badly by there last owner and brought to me so thay need a safe and warm home each fairy has its own name and personalty
RULES
you can have as many fairys as you want, DONT feed the fairys to your cats or any other pets you might have. treat the fairys with all the love of your heart and thay will show you love back
How Do I Adopted A Fairy?
well look below at our fairys the write a message to me [
Velvet Dreams
] with the name and number of your fairy, i will then but your name under the fairy pic and send you a copy of your fairy and to go with it a adoption certificate.
THE GOTHIC FAIRYS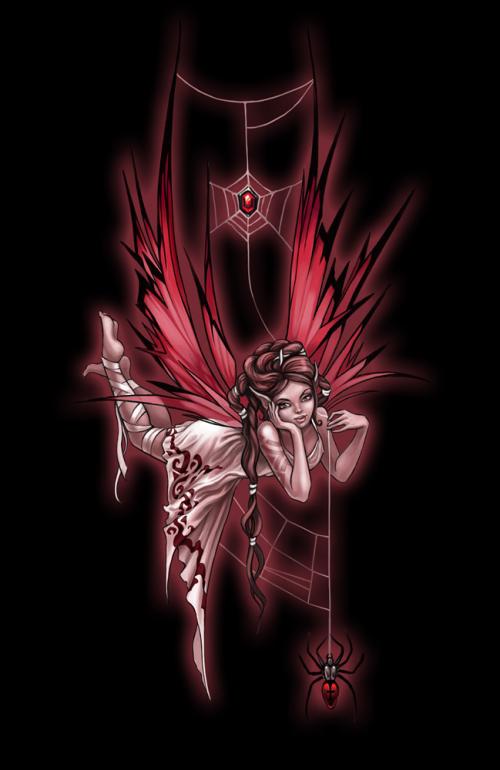 #1
name:
Spider
age:
6
personalty:
shy,lonly and easly upset
owners:
[
♠unlucky starz♠
]&[
--Moana Marie--
] & [
Let The Redeemed of The Lord RISE UP!!
] &[
TwiZteD aNd BroKEn
] & [
Lauren.Ox
]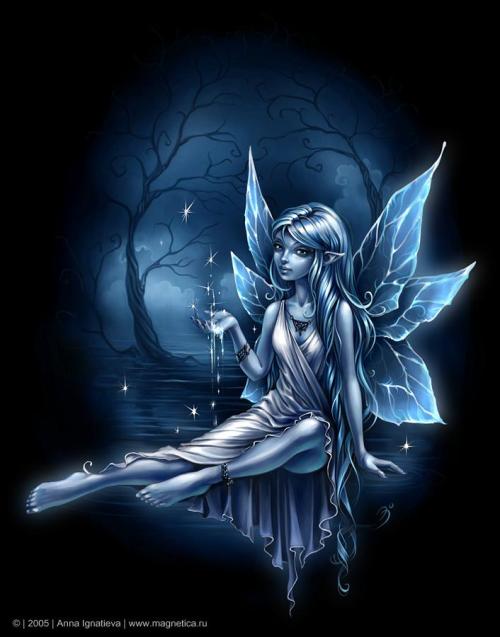 #2
name:
Frost
age:
9
personalty:
flity, happy and bubbly
owners:
[
erowen
]& [
Audio Science
]& [
Lodengarn
]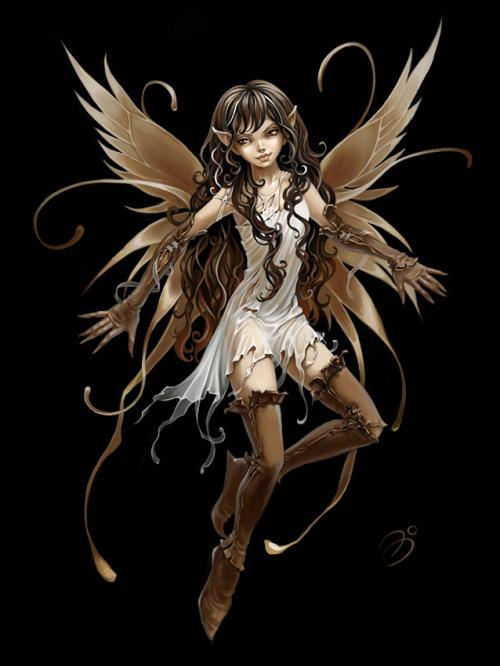 #3
name:
Angelina
age:
8
personalty:
childish and outgoing
owners:
[
stephie k
]& [
fuck you all
]& [
Happy happy
]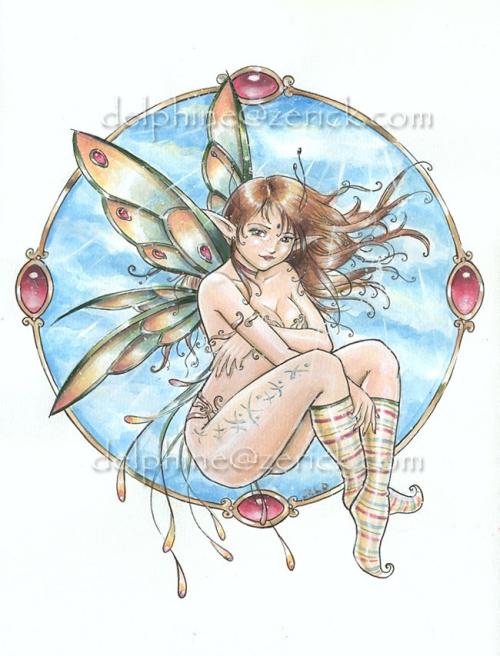 #4
name:
Summer
age:
15
personalty:
happy and up beat
owners:
[
warning:hotty:
]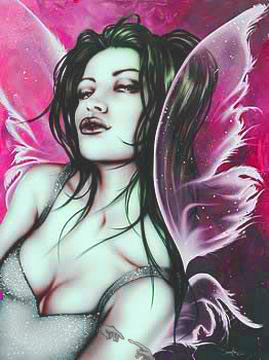 #5
name:
Juniper
age:
19
personalty:
flity and sexual
owners:
[
ILY;;
]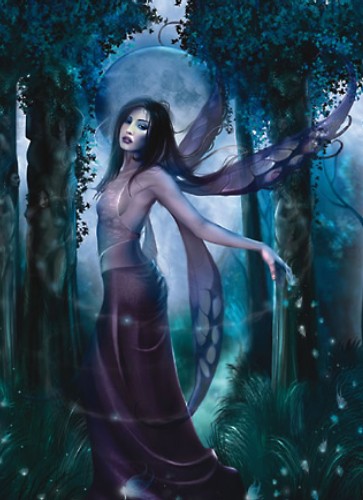 #6
name:
Midnight
age:
16
personalty:
quiet but loving
owners:
[
Aes Sedai
]& [
Velvet Kisses
] & [
~living dead soul~
]& [
Sexy_Farie
] & [
fanstypixie
]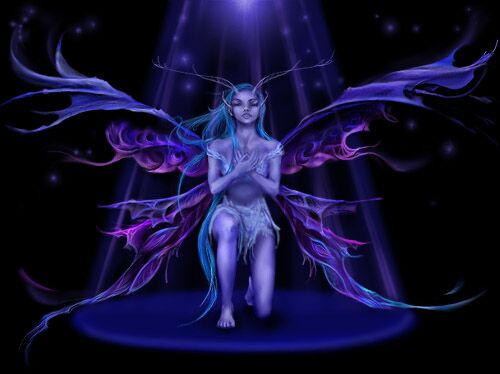 #7
name:
Moonlight
age:
16
personalty:
mysterious
owners:
[
Princess Zelda
]&[
Mental Terrorist
]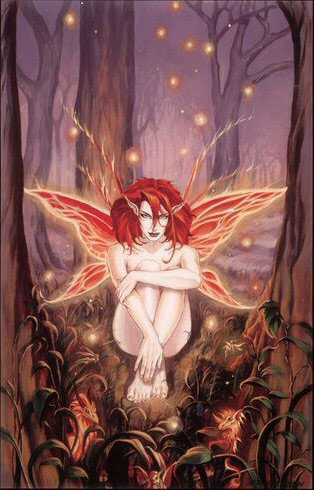 #8
name:
Pyro
age:
18
personalty:
firey
owners:
[
~GiGgLeS~
]
#9
name:
Thorn
age:
14
personalty
shy and quite
owners:
[
Fiesty
]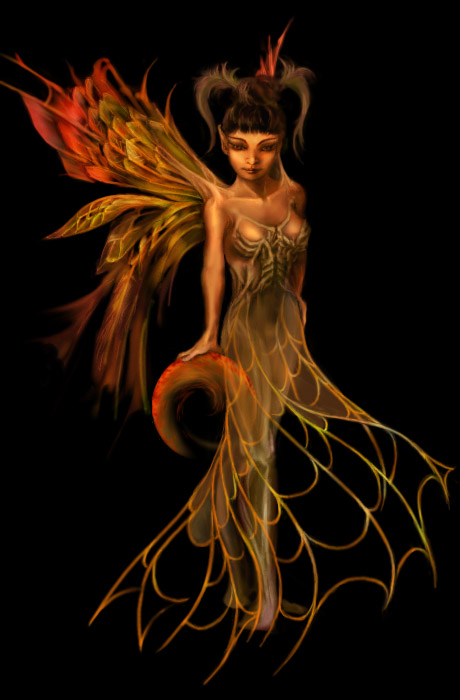 #10
name:
Becky
age:
16
personalty:
hypo
owners
[
::HOLLY WOOD::
]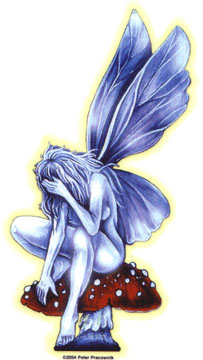 #11
name:
Buttercup
age:
15
personalty
emo
owners
[
SammySavage
]& [
Anonymous Narcotic
] & [
*Suicidal Cupcake*
]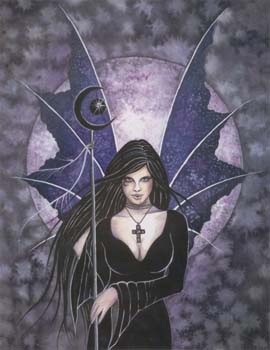 #12
name:
Hex
age:
unknown
personalty
evil and bitchy
owners
[
Sex Kitty
] & [
Super goth
]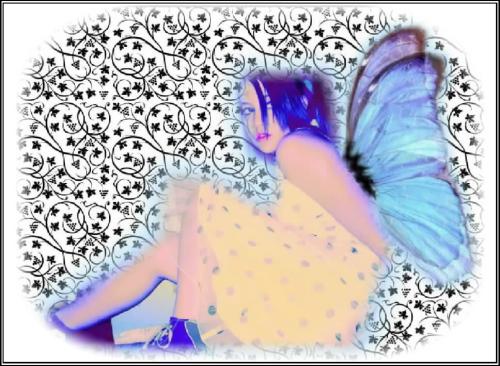 #13
name:
Jessica
age:
12
personalty:
Funny,Loud,Emo
tional
owners:[Velvet Dreams]
---
| | |
| --- | --- |
| | Show these comments on your site |