Ajsinnott's pics @wiki

---
Hi all this is were i put most of my pics, i havent got that manybut im getting more kk
---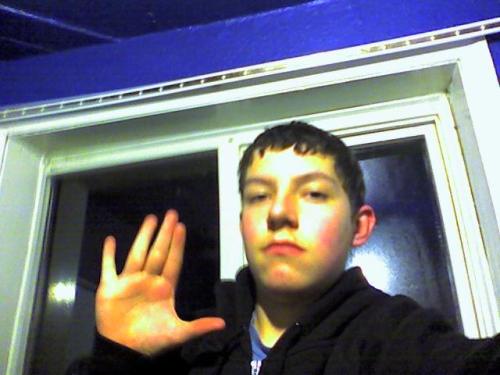 Tis me HI
---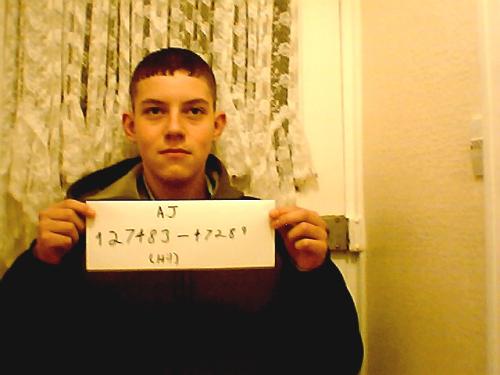 ok this was a joke, but it is still my fav pic, i love it, thanks smid
---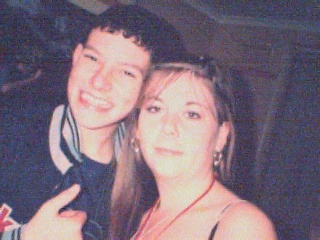 ok this was at a party, god i was pisted =D
---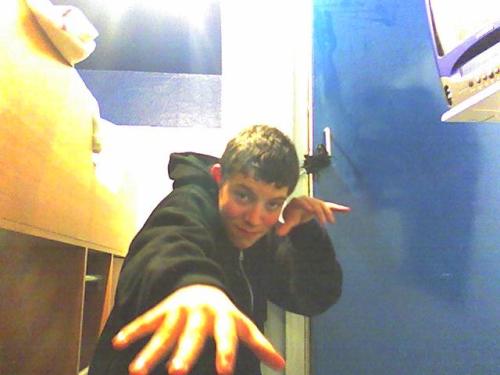 12/03/05, was a bit pisted, lol my mate says i look like the guy of the linkin park album
---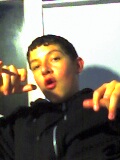 me messing again, well what can i say lol
---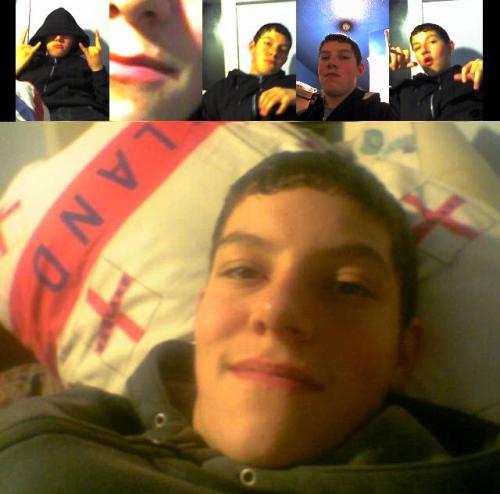 here is a load of pics in one, check out mole lol
---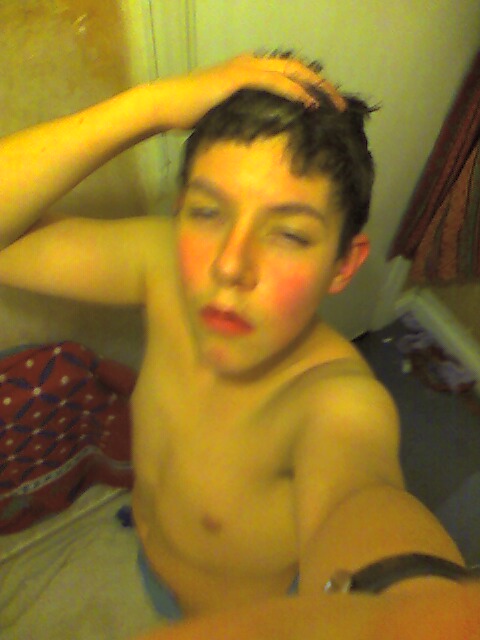 13/03/05 dont ask
---
made by my good friend [
Love like Winter.
] thanks xxx
---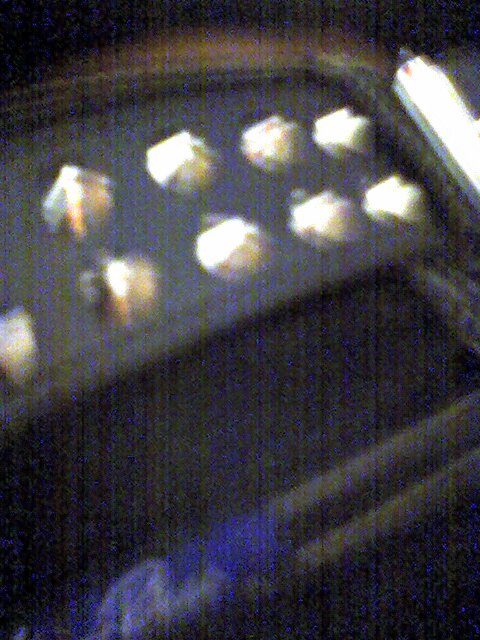 Yey my bely with spikes, i love it
---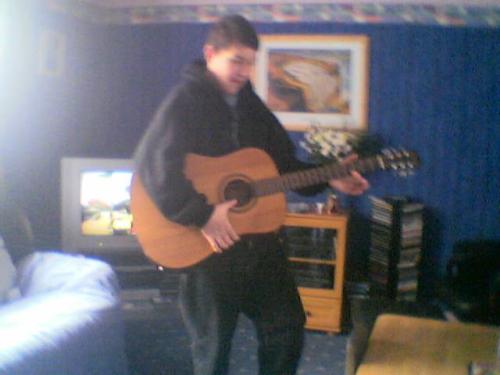 me messing lol
---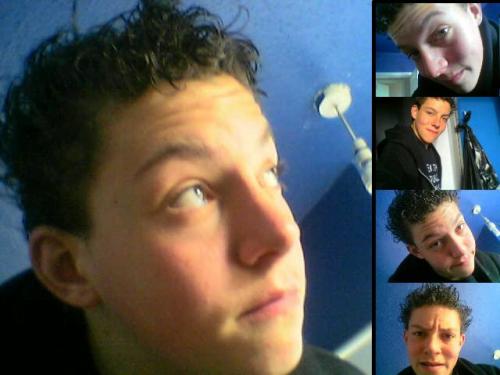 this is me with spikey hair, cool eh?
---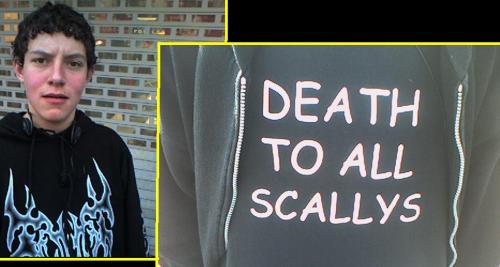 Yep me agin lol randomly walking thew manchester and my new freand takes a pic of me! dam em lol, and then he wants to take a pic of my new top so i let em lol, he must love me lol
---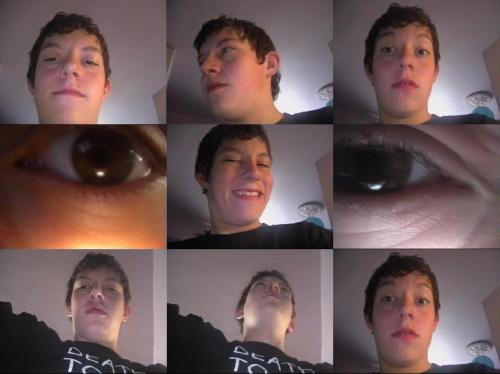 Me on the 18/05/05 board, i was so board i took 17 pics, only 9 looked ok, and there they are
---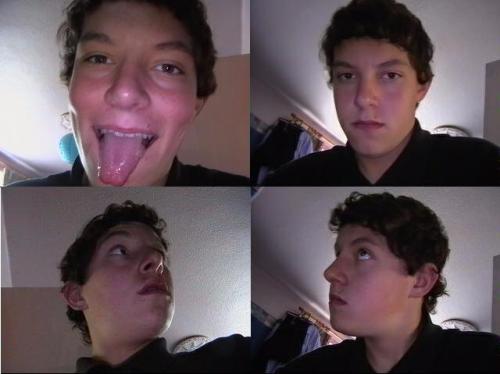 Me 23/05/05 board lol
---
god this is some mouths afder the last lol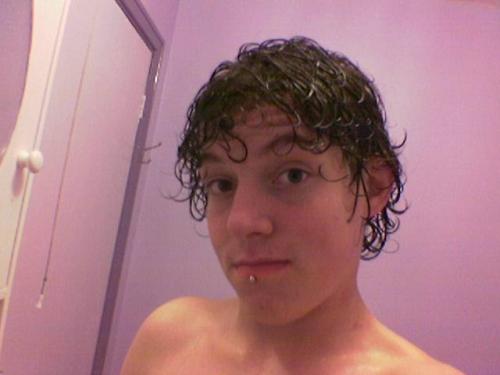 this is me about late septber lol
---
Me 17/10/05 :D
---
i have a dream, to win the cutist boy award, can u help me?
<poll:530>
---
me jan 06, looking smug :P
---
---
Me march the 20ith
---
April 2ed, more pics?
---
here are some vids of me i made march-may in 05
mikey mouse vidio
http://www.filecabi.net/u.php?file=1122984035.wmv
feelings vidio
http://www.filecabi.net/u.php?file=1122984523.wmv
Alien aj vidio
http://www.filecabi.net/u.php?file=1122985088.wmv
---
check out
ajsinnott's Guitar pics
---
---