Final Fantasy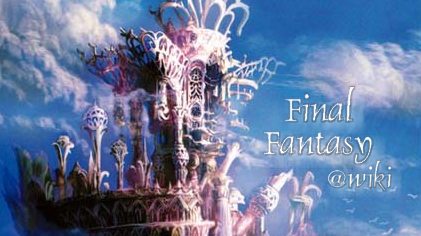 This is a fan wiki for the Final Fantasy game series.
It is also for sharing art, stories, secrets, tactics and general information relating to Final Fantasy.
All related and unrelated chat is welcome.
If you do not like Final Fantasy series, we don't need to know ;)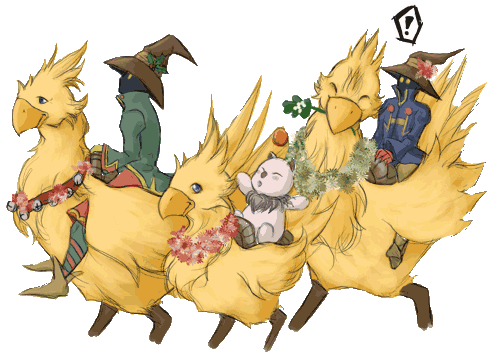 Image by [Dint] at Dint's Graphics!
Related Wikis
| Video Games | World of Warcraft | DrakenGard RPG |
Let us know if you have a related wiki you want here :)
Wiki under renovation/development. Sections marked with * still need a lot of TLC.
Big thanks to the page's original creator [Eversio], and contributor [Wolf-Pack_NL]!
---