Page name:
Akira's Revenge Characters
[Logged in view]
[RSS]
2007-10-19 14:57:44
| | | |
| --- | --- | --- |
| # of watchers: 7 | Fans: 0 | D20: 15 |
[

NOTE::If you choose a main character, do not change their bio, you may add to it if you want, but don't change the whole bio...

]
Name:Riku
Screen Name:[
Orochimaru
](heh first main charater.)
Age:20
Type of magic used:Elemental
Weapon:Sword, and Staff
Personality:Ki
nd, Loves to make others laugh, He has been a friend to Revan since Hakai died.
History:Not much is known. He grew up in a house near by where Revan's parents died, and his parents were involved with the death of Akira and Dante. And knowing that his family and himself are targets has taken to honing his abilities.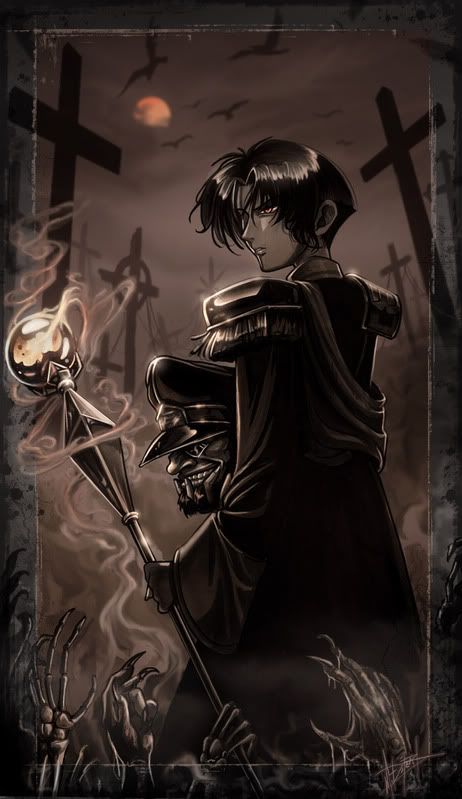 Name:Elix
Screen Name: [Gonezoxixixixi]
Age:19
Type of magic used:Dark, Spiritual
Weapon:Staff
Personality:Quiet, but very loyal
History:Elix is one of Revan's close friends. He met her soon after Hakai died and she came to the village. When Revan explained to him what she had done, and what was going to happen, he agreed to help her in any way he could. As he got to know her more he began to grow feelings for her, so he started to become very protective of her when it came to meeting others, or when she is around another guy.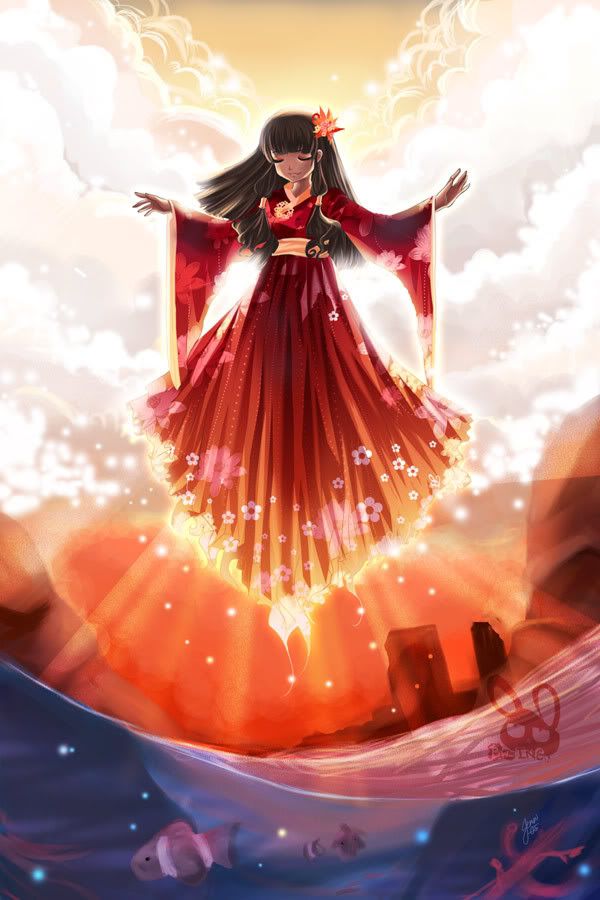 Name:Salina
Screen Name:
Age:18
Type of magic used:Nature
Weapon:Daggers
Personality:Kind, always has some smart comment
History:[

coming soon

]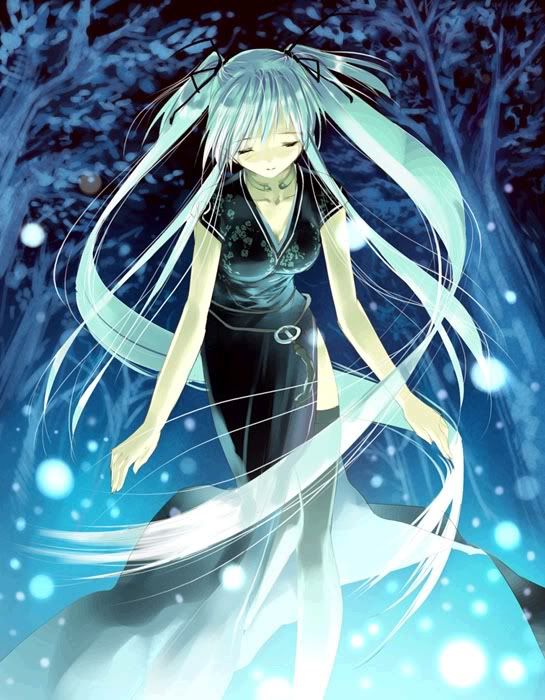 Name:Lissa
Screen Name:[Sonya Blue]
Age:21
Type of magic used:Water, Spiritual
Weapon:None, She only uses her knowledge of magic as a weapon
Personality:Sweet, and caring, she is friends with Revan, Kind of
History:She is a neutral character. Lissa Belives that Akira and Dante should learn to live with what happened to them. She also believes that Akira and Dante should be left alone.



Name:Helena
Screen Name:
Age:22
Type of magic used:Control of animals
Weapon:Dragon named Elana, and a sword
Personality:Always happy, always keeps a smile on her face.
History:[

coming soon

]


---
Custom Characters

Name:Nether
Screen Name:[Fallen dreams](( yey i got first custom go me))
Age:19
Type of magic used: Shadow/dark magic
Weapon: Broadsword with the hilt a crying angel
Personality:
A kind heart soul who tends to show great kindess to all even if they have done wrong but he will fight to protect his views no matter who stands before him
History:
A young man who's family was killed for being involved with magic. He was then raised by a high level sorceress who was said to betwitch all men. She preformed dark magic on him making him sprout black wings and proceeded to teach him all she knew. She made him serve her till he was saved by a girl who he has not seen again. He now wanders in search of her calling himself a lone knight to the unknown lady, he fights for those he sees as right.



the 2nd is her assassin uniform
Name:Rider
Screen Name:[Verpassen Sie Chelsea Arleta]
Age:17
Type of magic used:darkness and water
Weapon:throwing swords with chains
Personality:looks a little on the rough side and can control darkness but is actually very nice and kind for being an assassin
History:Rider grew up a happy life and took the job of her parents which is a hired assassin so she is payed for slaying criminals and other bad creatures it always had made her sad but she felt good for doing the right thing and avenging those the criminal or being had affected her parents were murdered since they were assassins and cold hearted killers but she is not like them and hopes not to get the same fate

Name: Uruchi
Screen Name: [Elf_Person]
Age: 20
Type of magic used: Dark and Demonic
Weapon: Dragon staff and Armor
Personality: He is kind and loyal, loves to make people laugh and is generaly pleasent to be around
History: Uruchi can't rember much about it, all he remebers is that Vixen Seer killed his parents and though his two sisters were killed, only to find out that both had survived and learned that Vixen was his cousing. He was married shortly after to a woman named Azari and were going to have a child until she lost it. He hasn't seen her since believing her to be dead

Name:Hizumi
Screen Name:Ruki
Age:21
Type of magic used:kick ass kind!
Weapon:Katana and gun
Personality:smartassed, bored alot which could end up being a problem for other characters.
History:You'll find out.(sorry i can use it later!!>.<!)
He is about 5'11, light strawberry blonde hair,longer and spiked in various directions, really pale and has purple eyes.(i'll draw a pic later)

Name:
Screen Name:
Age:
Type of magic used:
Weapon:
Personality:
History:

Name:
Screen Name:
Age:
Type of magic used:
Weapon:
Personality:
History:

Name:
Screen Name:
Age:
Type of magic used:
Weapon:
Personality:
History:

Name:
Screen Name:
Age:
Type of magic used:
Weapon:
Personality:
History:

Name:
Screen Name:
Age:
Type of magic used:
Weapon:
Personality:
History:

Name:
Screen Name:
Age:
Type of magic used:
Weapon:
Personality:
History:

Name:
Screen Name:
Age:
Type of magic used:
Weapon:
Personality:
History:

Name:
Screen Name:
Age:
Type of magic used:
Weapon:
Personality:
History:
---
| | |
| --- | --- |
| | Show these comments on your site |