Kaito's Army
Screen Name:
Name:Haruo
Age:24
Weapon:Daggers
Personality:Co
ld and Quiet
History:He is Hei's older brother. But Hei dose not know this.
Quote: [

create your own quote

]



Screen Name:
Name:Cri
Age:25
Weapon:Several Scrolls that summon any weapon that he wants
Personality:Loud, and enjoys a good laugh, he can be a pervert at times
History:Unknown, and he wants to keep it that way.
Quotes:[

add your own

]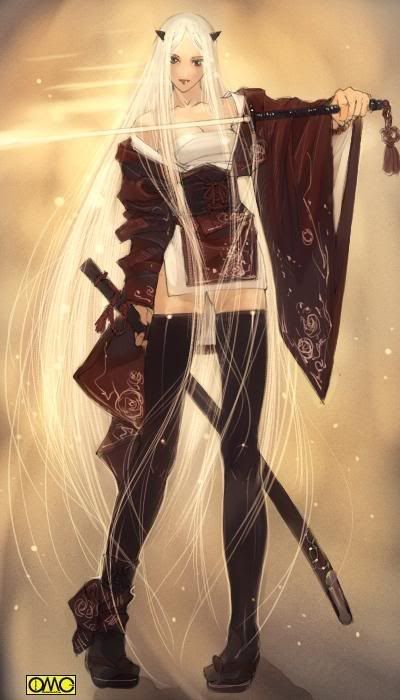 Screen Name:
Name:Nina
Age:22
Weapon:Sword
Personality:Loud, enjoys a challenge
History:Has known Kaito all her life and would give her life to protect him
Quotes:[

add your own

]





Screen Name:[Sonya Blue]
Name:Sai
Age:27
Weapon:What ever is in reach
Personality:Quiet, hardly ever talks, unless she is spoken to.
History:She is the current wife of Kaito, but most people do not know of this. She is also not sure if she loves him the way that she used to, but she also wonders what he would do if she told him this.
Quotes:"what ever you say" "what do you want from me now?"




---
Custom Characters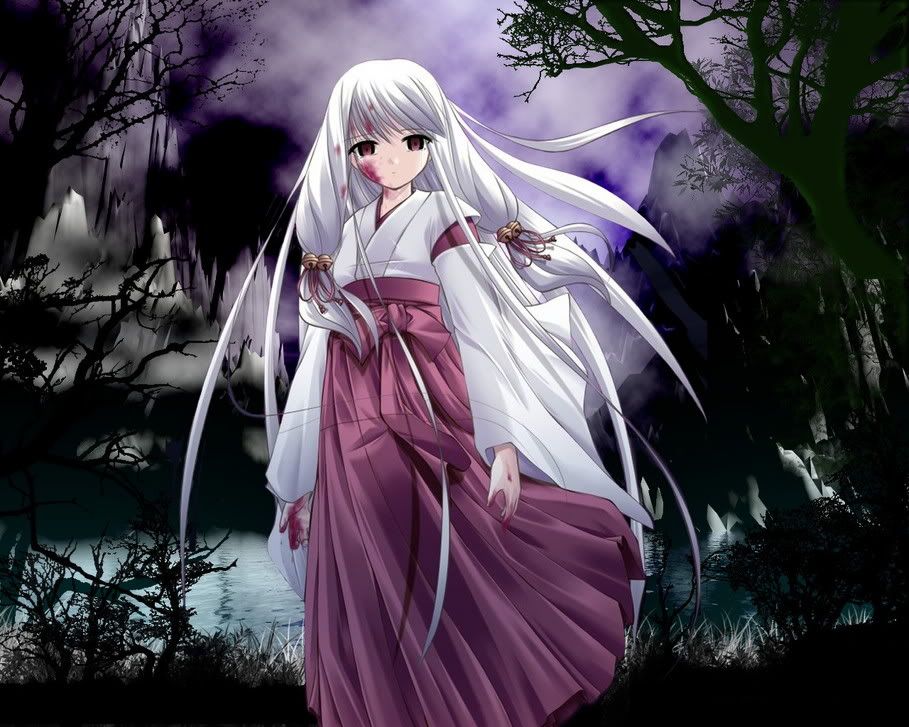 Screen Name:[Sonya Blue]
Name:Tesa
Age:19
Weapon:Daggers
Personality:Quiet, but can be loud when she wants to be
History:she is Sai's younger half sister
Quotes:"wha?" "you need help" "GO AWAY!"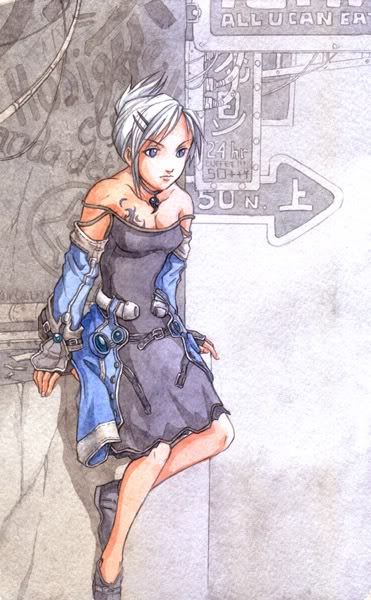 Screen Name:[Verpassen Sie Chelsea Arleta]
Name:Terra
Age:18
Weapons:sword and daggers
Personality:Quiet, but very friendly likes to keep her self a little distanced though friendly to everyone and hates fighting really seems really confused at times
History:Terra grew up alone and was made fun of because of her hair color being natural but she ignored that and was friendly to everyone
Quotes:"huh?" "why is it always like this?"

tales of Khristoina
---