Description: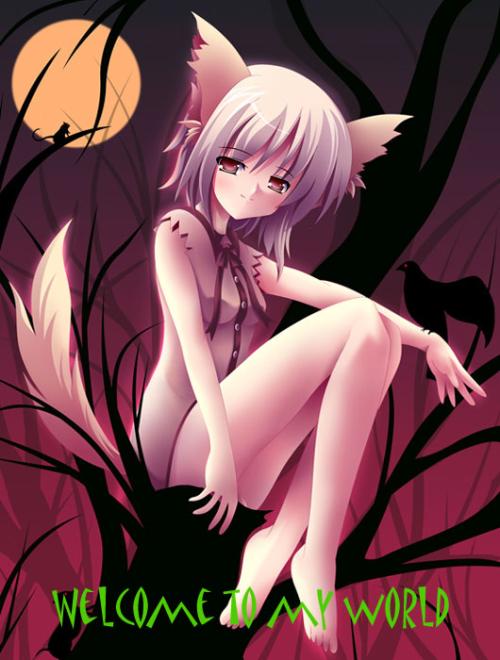 My Friends:
Joe [
kariatamune
]: My boyfriend and the best one ever!!!!!!!!
Richard [
iCh3wi
]: My older brother and the most important of all cause he supplies my cancer! Haha! < -Richard
Ariel [
Darkness Guardian
]: My best friend and blood sister always!!
Kelsey [
Sweet_Surrender
]: My funniest hoe ever!!!!!
Olivia [
Rhayne
]: Oh so quiet, but oh so funny!!
Rachel [
Music of the Night
]: One of the weirdest girls I know!!!
Ashley [
Empress of Night
]: "Ashley is my bitch!!!"