me in a very upclose pic turned out good i think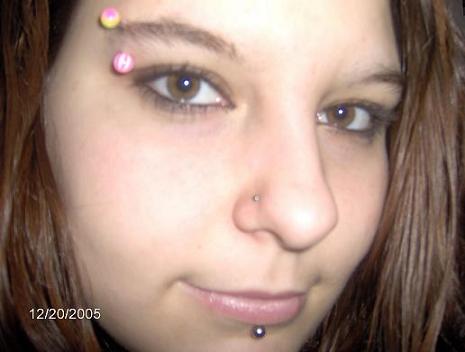 me by my carebear poster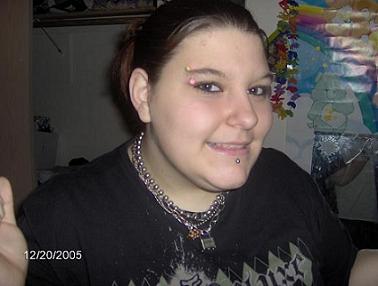 have you ever loved someone so much that it makes you cry when you look into thair eyes and when you finally do you se right throught to thair heart but they dont see through to yours?
Sorry I Wasted Your Time!
They say, "What doesn't kill you
Makes you all the stronger."
But I have to say good-bye...
I can't take it any longer.
I do everything wrong,
Not one single thing right.
As I lie on my bed
Knowing this is my last night.
Too much pain...
Without a will.
I will give up my space on Earth
And give it to someone that doesn't make you ill.
I am sorry I didn't please you
And never made you glad.
I apologize for taking up your time,
And for always making you mad.
I tried everything I could,
But I can't try anymore...
My life is like one
Never-ending war.
My life is at it's end
Yours will only improve.
Don't say a word,
I wouldn't want you to move.
So, to anyone out there,
Not that you care,
Try to find out...
Why God made my life so unfair.
eat me beat me bite me blow me suck me fuck me very slowely if you kiss me dont be sassy use your tongue and make it nasty!
I wanna give you a hug but,
a hug leads to a kiss,
a kiss leads to a lick,
a lick leads to a suck,
and a suck leads to a fuck.
hmm... wanna hug?!
a girl asked a guy if she wuz pretty, he said no. she asked him if he wanted her, he sed no. she asked if she left would he cry, he said no. she turned to leave, he grabbed her by the arm and said... you're not pretty, ur beautiful, and i don't want u, i need u. and i wouldn't cry if u left, i would die.
______________
______________________________
love me