Description: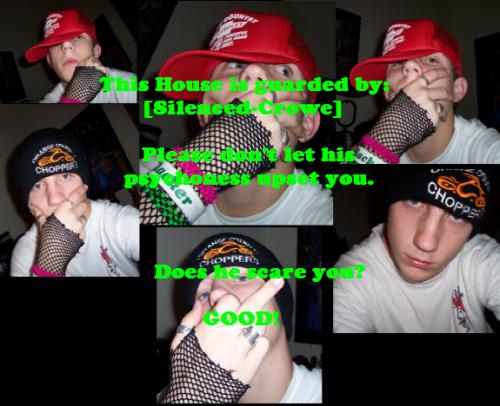 ---
This is a good image of Brooke Moore when shes trying to get a new guy!!! Uh Huh!!!!
---
I love having a good time and I am skinny. I have brown hair and brown eyes.I'll be nice 2 you as long as ur nice 2 me so don't be mean!!!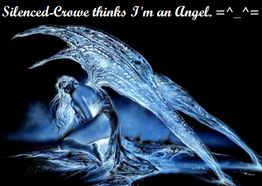 This was given to me by my friend Richard ([
iCh3wi
]), isn't it soooooo nifty???

This is my fave. band!!!!!!THEY ROCK!!!!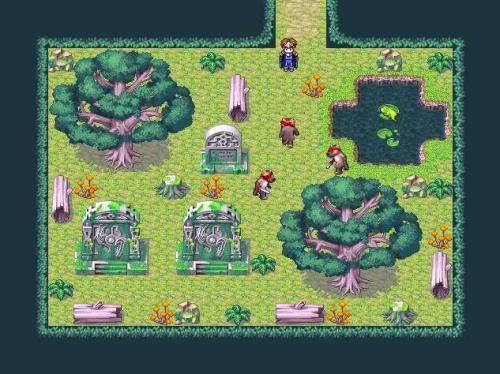 <center>
<center>
<center>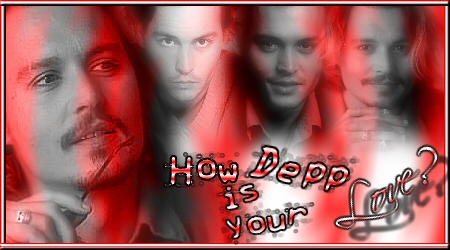 <center>
<center>
<center>
<center>
<center>


This is my friend Olivia or better known as [Rhayne]




<center>

<img:http://www.elfpack.com/img/image/14149_1117076283.jpg

<center>
Missing: </center>