Ocean Avenue*Killing Loneliness*
(44 Caliber Love Letter

)
Email: theres.tragedy.at.hand@gmail.com
Name:
I'm Whoever You Want Me To Be Today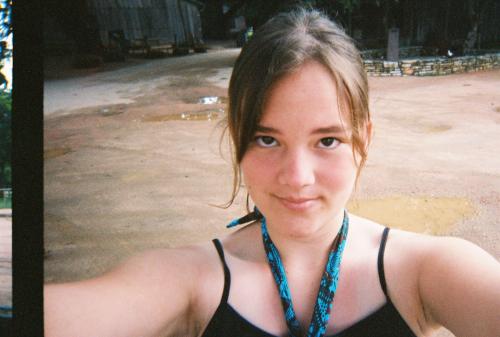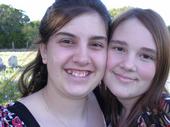 Elfpack titles and orders
Description:
i dont really get on much anymore but if you want to talk to me you can hit me up at myspace
www.myspace.com/chikamika
or you can email me at
theres.tragedy
.at.hand@gmail.com

[

98% of teens say the words "I Love You" Without meaning it...if you are a part of that other 2% put this on Your house.

]

[

92% of the teenage population has moved on to rap. If you are part of the 8% that stayed with rock, put this in your profile

]

my passion is music, my heart is full of mistrust, but my intentions are good

i love music
fav. bands

my chemical romance
jimmy eat world
daft punk!!!!! <3
hawthorne heights
fall out boy
from first to last (I cant believe Sonny left the band)
the hives
the used
senses fail
HIM
straylight run
panic! at the disco
30 seconds to mars
jamison parker
armor for sleep
green day
jason mraz
taking back sunday
the white stripes
bowling for soup
the smashing pumpkins
the beatles
meriwether
imogen heap
landon pigg
james blunt


people are stupid and we all make mistakes so we all deserve to be forgiven at least once


a good friend will bail you out of jail

a true friend will be sitting next to you sayin "how the hell did we get caught"



| | | | |
| --- | --- | --- | --- |
| Age: 17 | Year of birth: 1990 | Month of birth: 12 | Day of birth: 19 |
What do you do?:
Studying
Place of living:
USA-Texas
Exact place of living:
H*Town
Music
| alternative | grunge | opera |
| --- | --- | --- |
| punk | rock | techno |
Other interests
| anime | art | boardgames |
| --- | --- | --- |
| cats | dancing | disco |
| dogs | eating | economics |
| history | poetry | shopping |
| theatre | travelling | writing |