The Devil's Mistress
(soooooo bored

)
Email: pervgirl666@tmail.com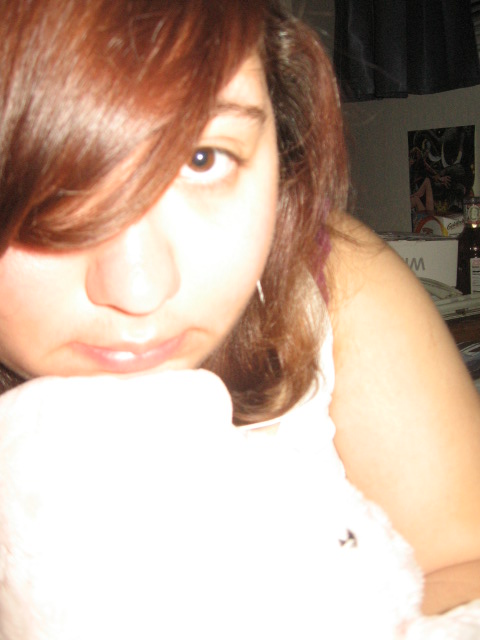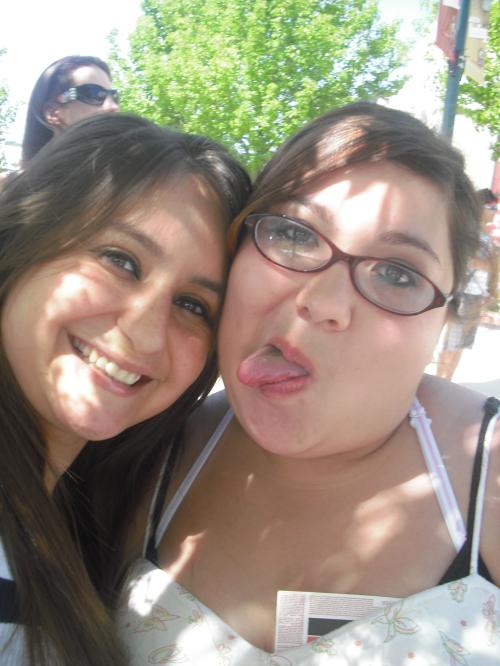 im the one with my tongue out..man i miss my piercing
Elfpack titles and orders
Drunk-ass
Adventurer
Sex-monster
Crazy kid
Description:
Well im a 19 yr old Puerto Rican chica. Im a full time student and really don't have a whole lot of time to get on here and check things out. If you wanna check me out on myspace feel free to.
www.myspace.com/pervgirl666
I get more of a chance to check it then I do to check this.
| | | | |
| --- | --- | --- | --- |
| Age: 20 | Year of birth: 1989 | Month of birth: 10 | Day of birth: 13 |
What do you do?:
Studying
Place of living:
USA-California
Exact place of living:
sacramento
Music
alternative
heavy metal
hip hop
pop
punk
rap
rock
Other interests
animals
anime
beer
books
chasing the preferred sex
cooking
dogs
drinks
party
porn
singing
Sexual preference:
opposite sex
Body shape:
a little overweight