Description:
PuRpLeHaZeD's CRX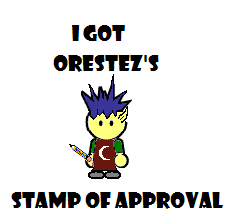 Lookie i got a stamp of approval!!!!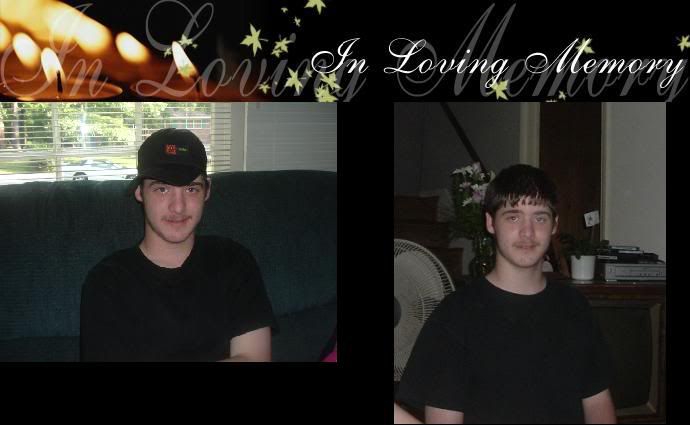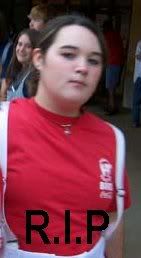 In loving memory of Halie Nicole Lawrence.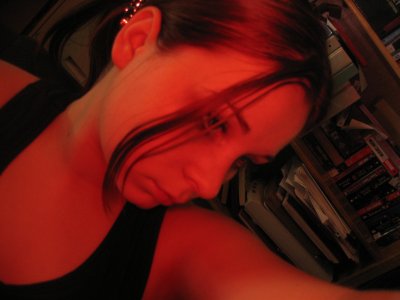 The apple of my eye!!! (Kailee)
This is Alex he belongs to Jennifer [
Blissfully Ignorant
]
My 'Tormi! [
We can live like Jack and Sally
]
Stormi [
We can live like Jack and Sally
] licking Nan-non [
my oral fixation
]
Eryn [
Eryn.
].
Ninnifer! [
Blissfully Ignorant
]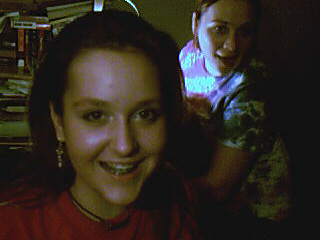 McCreless! [
Burn your paper Jesus
]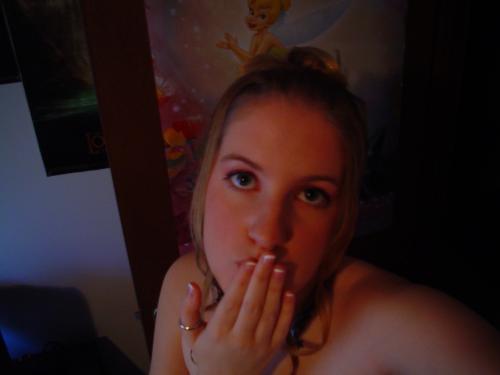 Nan-non. [
my oral fixation
]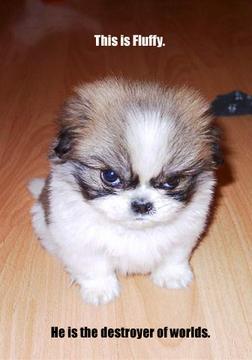 awww!!!
Whoa!!!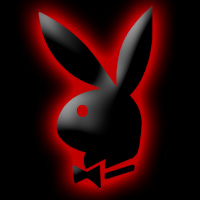 AWWW HOW EARTHY!!!!
LIFES SUCKS BIG HAIRY ASS!!!!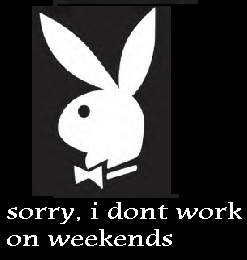 Sorry I thought it was funny....
THANKS RHIANON!!!
SEX!!!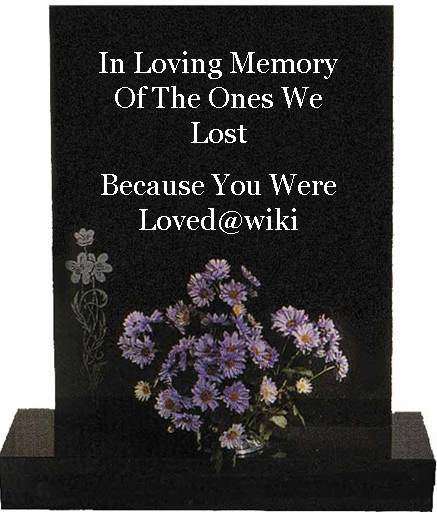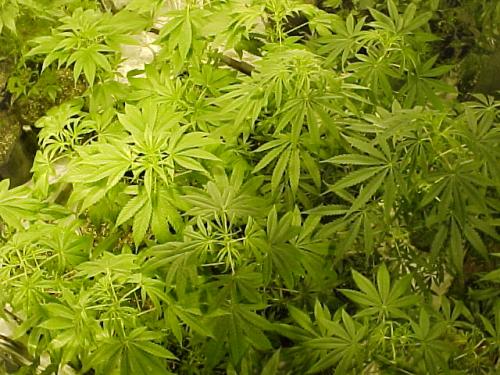 001: Name: Ashley
002: Nickname: Shorty
003: Country of living: U.S OF A
004: Birthdate: September 23,1987
005: Height: 5'1
006: Eye color: blue
007: Shoesize: 7
008: school/Work: In the process of GED
009: You smoke:Yes
010: Hobbies: Smokin the reefer and chillin with friends
011: Brothers/Siste
rs: 1 dorky big brother
012: Relationship: depends
013: Piercing(s):4 in one and 2 in the other ear,nose
014: Tattoo: none yet
015: Vacationland: somewhere with marijuana
016: Are there people you wont reply to?: no
017: Nicest person you met this year:Matt ,ALexs best friend
018: Person you rather not have met this year: Mica
019: Who would you like to meet:I wanna smoke with Luda
020: Who is it that you admire: My mom and dad
021: Most sexy person(s): this guy i saw tonight hes 20 and he is so damn sexy i have known him since i was like 4 but i havent seen him in 3 years hes damn fine now
022: Favorite Pajama: shorts and tank top
023: Favorite Car: Honda Civic
024: Favorite Movie's: from dusk till dawn
025: Favorite Music: I like different kinds of music
026: Favorite City(s): i have not the slightest clue
027: Favorite Plush: don't have one
028: Favorite Perfume: Cool Water
029: Favorite Magazine: High Times
030: Favorite sound: a fan
031: Favorite TV-series: Mad tv
032: Favorite Writer: n/a
033: Favorite Nickname: Hooters
034: What is on your mousepad: rain drops
035: What is under your bed: all kinds of shit
036: Favorite color: Blue
037: Favorite Song ever:have so many
039: Favorite food: Spagetti
040: Favorite class at school: don't go 2 school
041: Favorite drink: Sprite and water
042: Lucky number: n/a
043: What do you think that is greatest about yourself: the fact that I got through my whole life in one piece so far
044: What deodorant do you use: secret
045: Favorite shoes: etnies
046: What time do you go to bed on schooldays: Whenever I feel like it
047: What word do you use most: bitches
048: Most romantic moment in your life: no comment
049: Most ashamed moment of your life: when i fall
050: You spend your time rather inside or outside: Depends i love goin dune buggy riding with my dad
051: What do you do in the weekends: dunebuggying and smokin
052: What class in school do/did you dislike most: math
053: Your Breakfast: fruit loops
054: What do you really really dislike to eat: fish
055: Pets: 2 Cats, 1 Dog
056: Laugh or dream: Both
057: Serious or funny: funny
058: Fast or slow: both
059: You prefer being alone or have relation: depends
060: Simple or Complicated: A bit of both
061: Cremated or Buried when dead: buried
062: Sex or alcohol: sex
063: Stay up late or go to bed early: Stay up late
064: Light or dark?: Dark
065: Speak or Silence: whisper
066: Tall or Small Man/woman: small woman
067: News paper: sure
068: Hug or kiss: both
069: Happy or Sad: both
070: Life or Death: well what's one without the other
071: Gig or Disco: disco, I think
072: Left or Right: right
074: Dark/ red/ Blonde: Dark
075: What would you ask god if you could ask him 1 single question: Whats the deal with roaches?
076: Do you believe in reincarnation: nope
077: Do you believe in Aliens: im borderline
078: When you die, what will be your last words?: I LOVE YOU
079: Does true love exist?: absolutly its all about takin time
080: How many kids would you like to have?: 2
081: What is the thing you cant stand: THE DAMN HEAT
082: Best feeling: happiness
083: Worst feeling in the world: SCARED
084: What are you afraid of: wasps
085: Are you an emotional person: yes
086: You cry while watching a movie?: yes (but )don't tell anyone
087: Your goal in life: to have kids
088: What was the promise you made to yourself at new years eve: lose weight pssh
089: Who is your favorite band?: alot
090: As what animal would you like to reincarnate: i wouldnt want to be
091: What is the most beautiful part on the male's body: lips, eyes well basically have a cute smile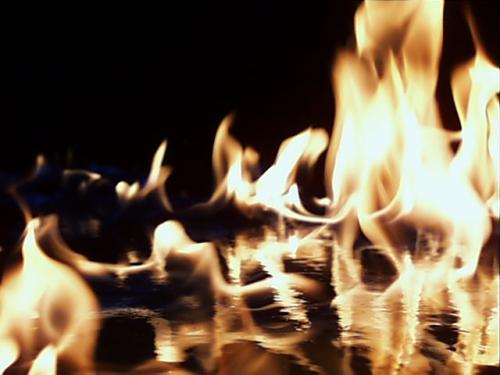 YOUR...
:x: Name = Ashley
:x: Nikename = Hooters
:x: Birthday = september 23 1987
:x: Age = 17
:x: City = Bham, Alabama
:x: Height = 5'1
:x: Shoe size = 7 1/2-8
:x: Hair color = Brown
:x: Eye color= blue
:x: Purfume= cool water
:X: Bra size= 38d babi!
:X: Civil status= single for now any1 wanna help me out with that?

NUMBER...
:x: Of siblings = A big bro-Randall, And 3 step sis's Amy, Sandy, Stephanie
:x: Of pets = 1 dog cinnamon, And 2 cats cali & thomas
:x: Of shoes = like 4
:x: Of piercings = 4 in my left ear and 2 in the right and my nose
:x: Of exboyfriends = oh shit nothing ever serious
:x: Of times I have been in love? = 2
:x: Of times I have had my heart broken? = all my bf's
:x: Of hearts I have broken? = none i hope

:x: Of guys I have kissed? = oh shit like 12
:x: Of people I trust ? = alot
:x: Of people I consider my enemies? = 5 an i hate em all
:x: Of times my name has appeared in the newspaper? = 2
:x: Of scars on my body? = like 300
:x: Of things in my past that I regret? = having sex with my one night stand mike- then he told everybody we didnt do anything bullshit i was there too i should know he got his jeep keyed for that shit

LAST...
:x: Movie you rented = lemony snickets dont diss it i liked it
:x: Song that was stuck in your head = gasolina i dont know why
:x: Person you've called = taylor
:x: Person that called you = taylor
:x: Person you were thinking of = taylor


DO...
:x: You have a crush on someone = yea guess who
:x: You wish you could live somewhere else = nope im stuck here and i know it
:x: You think about suicide = ya 1nce when my friend halie just died
:x: Others find you attractive = i dnt knw guys m i?
:x: You want more piercings = ya i want to get 1 more in my ear and my tounge
:x: You drink = y hell yea
:x: You do drugs =marijuana im a pothead
:x: You smoke = cigs and pot yea
:x: You like cleaning = somebodys got to do it
:x: You like roller coasters = yes if i have someone there to grab onto
:x: You write in cursive or print = print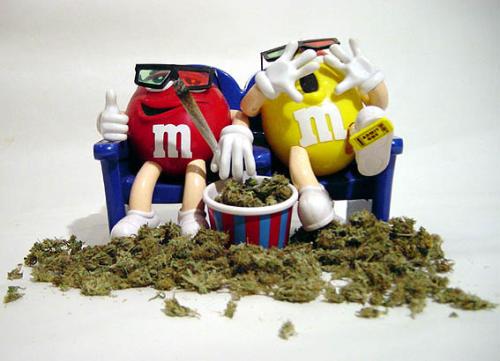 M&M's are cool!!!





What the fuck!!





THE MALE BRAIN!!!




Guys this is a sign that ur woman has been with another man!!!




THATS FUCKING RIDICULOUS!!!




And yall thought mine were big!!!



HAHA!!




HAHA!!



ARNOLD IS SMOKING A JOINT THAT IS FUCKIN AWESOME!!!




WEED!!!Of course.




This is what peeps think about alabama!!




hell yea!!




I love MSI!!!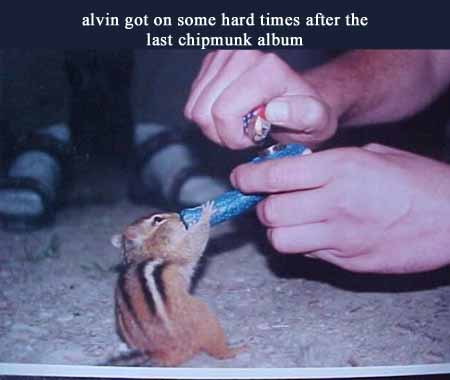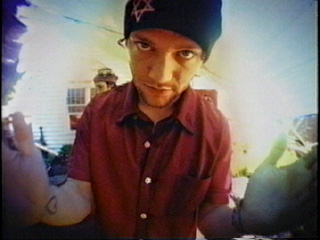 Ok im sorry but he is so fucking fuckable!!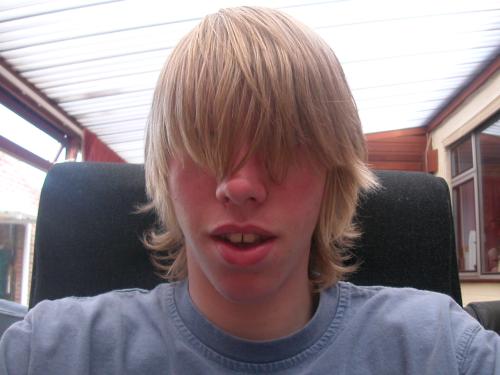 This is Michael hes my daddy and he sends me to my room for bad stuff i do to stormi!!LUSH YU Michael You have a very special place in my heart my luv!!




Ghetto b-ball



wtf?



YUCK!!!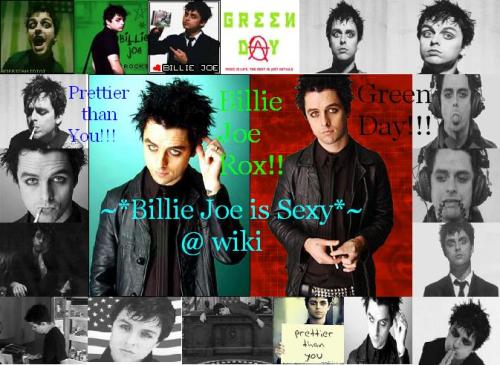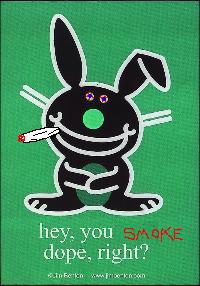 HELL YEAH!!



THATS FUCKED UP






Ok yall i hve a dillema i like this guy yall know who he is >>>well at lest jennifer does and i think he likes me but im not sure he sks about me alot and his name fits my obsession what should i do????





This is Hawaii on the right, David in the moddle this is the guy from georgia that likes me!





David again




Its Joshie he is a hunk a hunk of burning love!!




WEEEED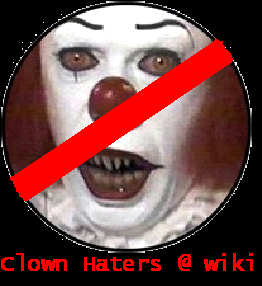 right on!




Marley Your the best ever!!!!