Description:
I may not be as successful as you deem yourself, and I may not have that picture perfect shell of a life you pretend to have, but I have felt a pain deeper then you can imagine. It is deep enough that I will carry it all my life, but, it allows me to live a more meaningful life, love deeper, and see more beauty in life then you could ever comprehend. And it is WONDERFUL.
GO talk to GOD...he is interesting
http://www.titane.ca/concordia/dfar251/igod/main.html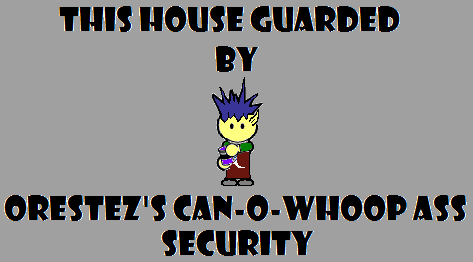 Thank you [
Orestez
]
<3<3<3 [
tenaka_khan187
] 4 years and still going strong!