Email: violinplayer32@yahoo.com
Name:
Aaron Michael Allen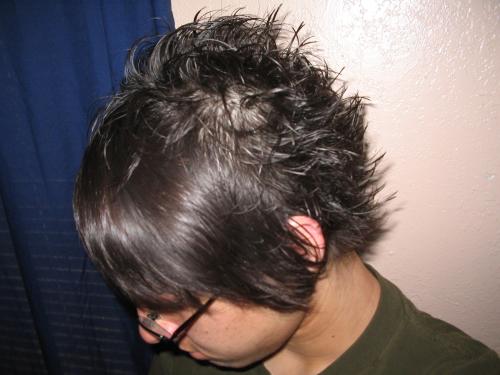 Elfpack titles and orders
| Adventurer | Sex-monster | Crazy kid |
| --- | --- | --- |
Description:
Hey, my name is Aaron Allen, i live in lubbock texas. i am in the 11th grade at coronado high school.
i am going out with the best person ever.
and i am gay.
so if u don't like gay people, then this elfpack profile is not for u.
so get out!
thanks you.

well call me sometimes.
ask for me #!
| | | | |
| --- | --- | --- | --- |
| Age: 19 | Year of birth: 1990 | Month of birth: 8 | Day of birth: 10 |
What do you do?:
Something in between
Place of living:
USA-Texas
Exact place of living:
lubbock
Elfpack crew wannabe:
Yes
Music
| classical | goth | opera |
| --- | --- | --- |
| progressive metal | punk | rock |
Other interests
animals
anime
art
beer
boardgames
books
card games
chasing the preferred sex
chess
cooking
cybersex
dancing
dogs
fantasy
fashion
geography
horses
needlework
plants
poetry
porn
role playing
singing
scifi
sewing
theatre
wine
writing
Sexual preference:
same sex