♥♥yahsha_bug♥♥
(im out. the dotcor is here │║▌║█║▌║

)
Email: yahsha_bug16@yahoo.com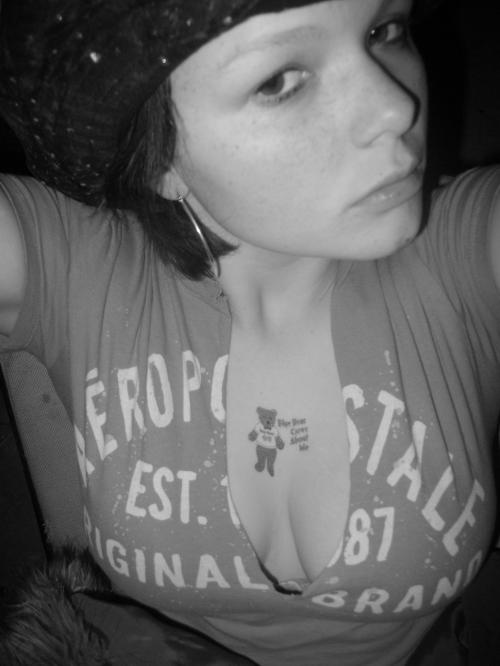 dont hate me.
hate the way i can sex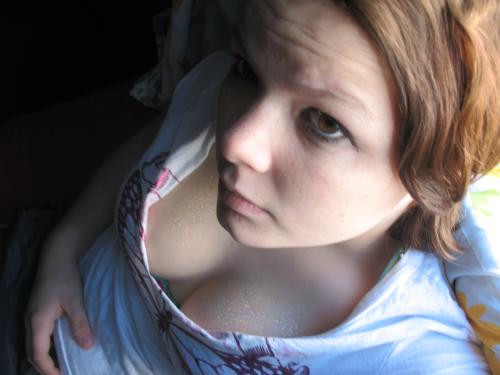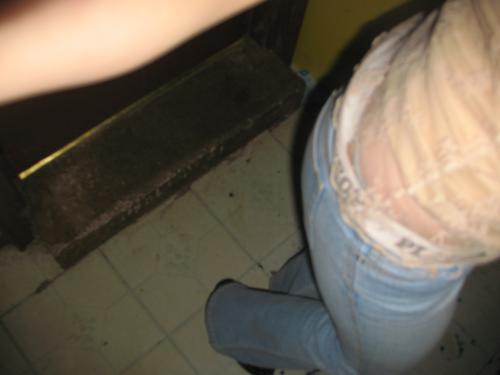 im free with my self.
if you dont like that,
you can take your shit
and hit the fucking rhode.
because im me.
and i will never be anything less
Elfpack titles and orders
Description:
all i can say is wow,i havent been on elfie pack in a long time.
but hey,,, im back..
im 16 now fuck yah, i love to party smoke and DRINK, i work for a living,
im out of school
so i guess i have turned in to a work a holick.
if thats wat you wanna call in.
i live in good ol A TOWN>
aka abilene texas.
i have two myspace's
hit me up on em
www.myspace.com/babygurlyoshi
www.myspace.com/yahsha_bug
| | | | |
| --- | --- | --- | --- |
| Age: 16 | Year of birth: 1991 | Month of birth: 10 | Day of birth: 4 |
Place of living:
USA-Texas
Exact place of living:
ABILENE
Known languages
| Sign Language | Armenian | Chinese |
| --- | --- | --- |
| Czech | English | Flemish |
| Frisian | Greek | Japanese |
| Malay | Polish | Slovak |
| Spanish | Swedish | Scottish Gaelic |
Elfpack crew wannabe:
Yes
Music
adult pop
alternative
blues
country
goth
grunge
heavy metal
hip hop
house
jazz
new age
pop
punk
rap
rock
techno
Other interests
animals
art
books
card games
cats
chess
cooking
dancing
dogs
drinks
fashion
fishing
geography
history
horses
knitting
motorcycles
party
plants
poetry
politics
singing
scifi
soapoperas
shopping
sporting
travelling
watching sport
writing
Sexual preference:
opposite sex