joesexy_lover
(Pissed off(leave her the f*ck alone)

)
Email: joesexy_lover@yahoo.com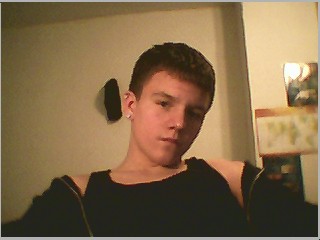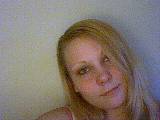 Nicole my G/F...........

me again......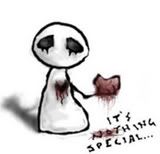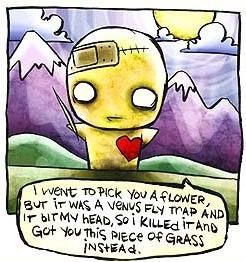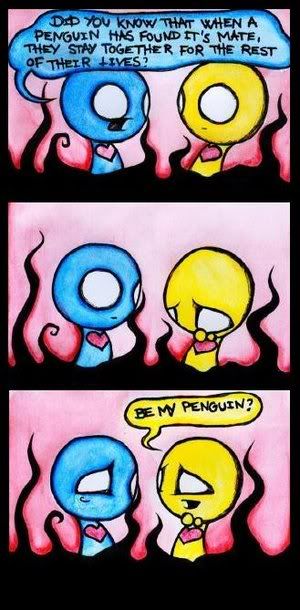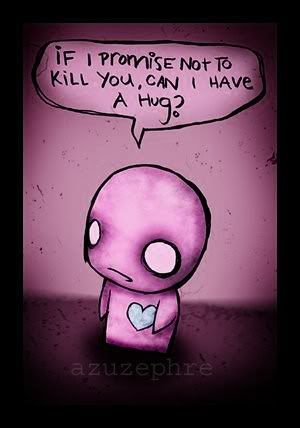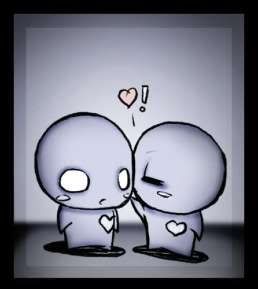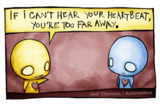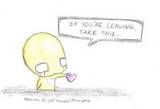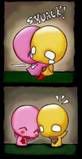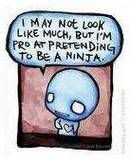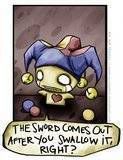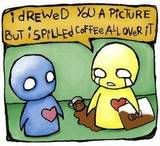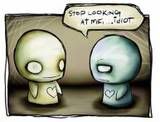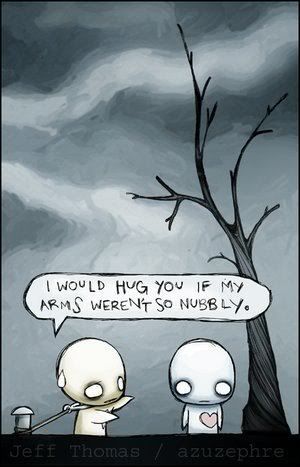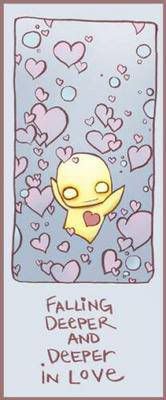 Description:
i am 17 years old, brown hair, blue eyes, and i am 5"8!!!!!!!!!!!
!!!

some times it hurts inside I just want to cry
I hold back tears and give a fake smile
not many people see me cry and when they do
they'll know why...
my heart gets broken and then I ask why
why me....,why my heart broken....
please tell me why........
______________________________________


I love poetry and love to write it

to my girlfriend Nicole.........
(Im sorry)
Im sorry I wasn't around
Im sorry I let you down
Im sorry for the pain I brought
Im sorry we have to be so young and in love
Im sorry for all the things I did or do
All I wanted was you
All I wanted was you to be happy

(My true love)

My true love is someone who care's how I
feel and what I think.
My true love will love me for who I am and
not for how I look or what I got.
I dream of my true love every night.
My true love I will kiss and hold
every night I go to bed and wake up
next to every morning.



I think she's gorgeous


Nicole and I ......


Attractive aint she.......back off....lol





[

Smoke:

] nope
[

Sing:

] No answer
[

Take a shower every day:

] HELL YES
[

Have a crush(es):

] nope
[

Do you think you've been in love:

]I know I am
[

Want to go to college:

]Yes


GIVE ME A NUMBER!!
You can pick more than one..
1= I like you
2= I love you
3= You're funny
4= You're cool
5= I don't really care for your personality
6= I wanna be on you!
7= You're sexy
8= You have a nice body
9= I hate you
10= You're boring
11= you suck and your just a waist of air
12= You have an awesome personality
13= I want to kiss every part of your body
14= I wanna do you 'til you scream my name
15= I want to go out with you
16= I'm looking for a relationship with you
17= be wit me
18= you're cute
19= i dont know you?
20= i want you in my life


HAVE Y0U EVER...
thought about hooking up with me?
found yourself wanting a kiss from me?
wished I were there?
had a crush on me?
wanted my number?
had a dream about me?
been distracted by me?
had a dirty fantasy about me?lol




ARE Y0U...
happy you know me?
mad at me?
thinking about me?


| | | | |
| --- | --- | --- | --- |
| Age: 20 | Year of birth: 1989 | Month of birth: 4 | Day of birth: 9 |
What do you do?:
Something in between
Place of living:
USA-Michigan
Exact place of living:
battle creek
Other interests
art
chasing the preferred sex
cooking
eating
electronics
poetry
slacking
writing
Sexual preference:
opposite sex