TROP IMPORTANTE:
I WILL DELETE AND BLOCK, SHORT SIMPLE MESSAGES AND THEIR SENDERS!!
I DON'T WANT ANY FORM OF THE FOLLOWING OR ANYTHING LIKE IT!!
:
WHAT'S UP?
, HI, [
HEY CUTIE,
] WASSUP
NOR WILL I ANSWER DRAWN OUT, CREEPY PASSION FILLED MESSAGES FROM PEOPLE I DON'T KNOW AND SEEM TO COME OUT OF THE WOOD WORK. THESE ARE MOST DISTURBING, FREQUENT AND ANNOYING. THIS ALSO GETS YOU BLOCKED!
---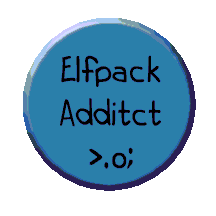 Name: Rikki
Alias: Spike, MadHatress or my favorite, Bitch
Gender: Female
Birth: 10/02/90
Age: 26
Zodiac: Libra
Height: 5'4 1/2"
Blood Type: A-
Dislikes: Ignorance
Occupation: Warehouse Associate/Qual
ity Analyst
BFF: Natalie Wascher/Kendra Shaw/Angel Hood
Skills: writting; Yaoi/vampire novels/poetry/song writting
True Love: May or may not have found him ♥ not TOO sure yet.
Fav. Male Actor: (US)Johnny Depp/(CHINA)Jackie Chan, takeshi kaneshiro, Jay Chou/(JP)Gackt Camui♥
Fav. Male Singer: Gackt Camui
Faith In: Science
Art: Posted on some wikis here...somewhere
Support: Pro-Choice
Hate: illegals and idiots, essentially
Gaming: Mainly text RPs; PS2 games/FinalFantasyVIII/EverGrace, NES, GameBoy, PS3, XboxOne



If your house was on fire, what would you do?

Try not to think about the fact that if you let one rip right now, your butt would totally catch fire.



12/04/08:
DONOR PRIVS!!!!



I

Get

bored

very

easily

which

why

I

started

roleplaying!



---

(

musical

)Concert counter(not really in order): 10
N*SYNC
Aaron carter (against my will, mind you)
foreigner
Bon jovi
3 doors down
Poison x2
OZZFEST '07
Stomp
2cents/Buck Cherry (followed one of the guitarists to the stage!!)
Rock on the Range 5/16-5/17 2009

Got to meet Blue October and Static-X. Then got my picture taken with Burt McCracken from The Used


Rock on the Range 2010- Got to meet Bullet For My Valentine!
Rock on the Range 2011
Noise Auction (x6)


Rock on the Range 2012-2016



---
これは私の腕の中で瀕死のですが
私は今私を自由にあなたをカット
koreha watashi no ude no naka de hinshi nodesuga
---
Music that's caught my attention:
FOREIGN:
Gackt
MUCC
Dir en Grey
Phantasmagoria
Gazette
Girugamesh
VAMPS (K.A.Z and Hyde)
Malice Mizer
Versailles
Cradle of Filth
H.I.M
Nightwish
Ozone
Sonata Arctica
Elvenking
Apocalyptica
Bullet for My Valentine
Ozzy Ozborne
the Darkness
OOMPH!

Americanesque
Green Day
Blue October
Static-X
Korn
A.F.I
Three days grace
Avenged Sevenfold
Backstreet (shut up)
Black stone Cherry
bobaflex
Noise Auction
2Cents
Disturbed
Dope
Five.Bolt.Main
Killswitch Engage
marilyn Manson
Mudvayne
Murderdolls
Wednesday 13
Papa Roach
Seether
Whitestripes (Disbanded 2/03/11)
raconteurs
Sevendust
She wants revenge
shinedown
Staind
Trivium
---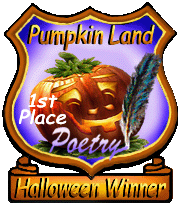 Kittens killed: perv... *rolls eyes*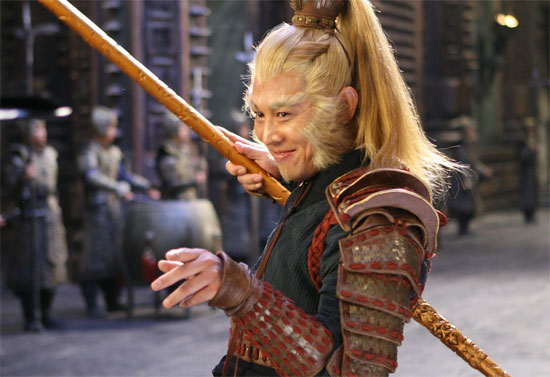 "Ima mo aishite iru..."
---
Things you should/could check out...^_^
[#]