Anton Lavey, An inspiration to us all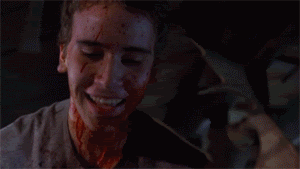 Pelts - Best Death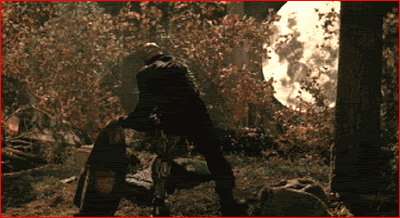 Jason Voorhees - Forever Young
They're walking by the night
The Moon has frozen blue
Long black coats a shelter for the rain
Their load must get through
Now bats are leaving their trees
They're joining the call
Seven Satanic Hell Preachers
Heading for the hall
Bringing a blood of a newborn child
Got to succeed, if not it's Satan's fall
Home... come home
Evil messengers with blood stained wings
Home... come home
Home... come home
Is it Satan's fall?
No... it's Satan's call
Craniums high on stakes
It's Satan's epigraph
Something new can't erase... 666
They call him the beast
Use your demon eyes, uncover the disguise
Time is out... Yeah, I don't need your God
On the law of Satan
Pray and obey it forever
Oh the law of Satan
Innocent lovers... it's a lie
Iron fists won't do no good against the evil eyes
Of seven holy Hell Preachers, don't you even try
Now they cross the River Styx and see the Castle rise so high
Waiting on the other shore for Charon to arrive
A shapeless horns and glowing eyes, Satan's still alive
He receives the sacrifice with evil laughs and pride
You better escape, you're got to escape
You cannot escape
Mercyful Fate's Classic "Satan's Fall"
Woman with a Third Leg???
I tune in with a bullet to shut down the devil sound
Shut down the devil sound
The program of Vietnow
Opeth, OMG one of the sickest bands on earth
A few friends and I have put together a group of people who are sick of those large countrie's thinking that they own a country that should be independant. All countries should be a Republic and we aren't just talking iraq and shit we're also talking about those like Japan and Australia who are tied down to the Commonwealth. This group is Vietnow, Vietnow also hates Major Establishment. We are trying to slowly bring it down by any means necessary.
Now that's a real thumb drive
Here is a Poem I wrote in 2004 in relation to the Fear Factor that George Bush's Party had dropped on the world. Well Vietnow has a little Message for George Bush, john Howard, Tony Blair and any members of their Party.
Get Fucked we'll do what we want and there isn't a thing you can do about it.
FEAR
Fear is the thing you must not fear,
Here is the man you were born to hear,
Sear towards the rooster before he starts to sear,
Clear the world of Hens so the rooster never is clear,
Steer the wheel of the cow so he doesn't need to steer,
Near is the better place, please just get me ever so near,
Dear is the horse again forever just so dear,
Ear of the snake as the snake still needs an ear,
Leer away, far away, away you must leer,
Rear of the bear again forever just his rear,
Cheer again for the crow for he needs his daily cheer,
Fear is the thing you must not fear,
feel free to help Vietnow or Join just email me at marchocias27@h
otmail.com and we'll sign you up.

Haha BOOM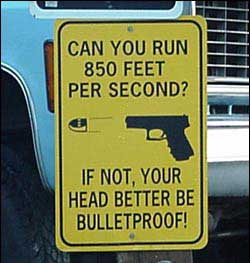 Netherlandish Proverbs