Description:
How can you love your fucking life, if you have nothing to die?
Love is like a war easy to start hard to end impossible to forget
dont want impossible live with impossible because without impossible teach the life to human.
The life is like labyrinth that if you solve it, you can go to end or you disappear in it,sinkly deep to darkness
Understand the human spirit is like that want to rain in desert.
The most useful teacher is bitches for sex:)))
Fuck the abundant pussy, yuppi for tight pussy
İf screams are mixed there will be hard sex
The most beatiful feeeling is coming like a crazy.........
.....................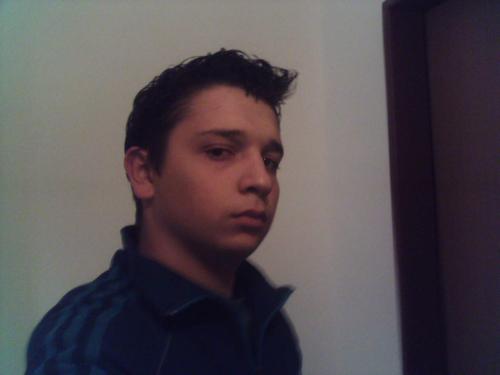 FEAR MY ROOMMATE





[MarshaLLL] MY HOMEMATE (CRAZY BOY)




My Sister





HOME SWEET HOME




What kind of smile? tell me




WOOOWWWWW





WELCOME TO HELL (NO FEAR)




F E N E R B A H Ç E