*kiss me in the rain*
(g2g send a realtion and ill ttyl bye!!

)
Email: kknluv1214@yahoo.com
Name:
Kayla *nunya buisness*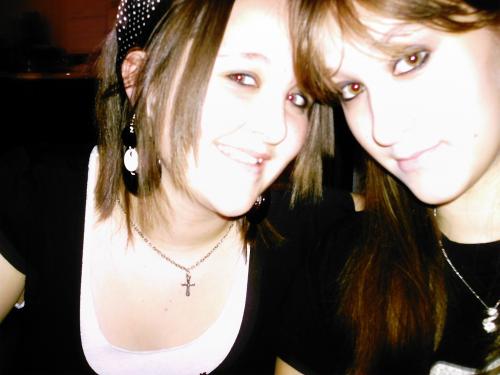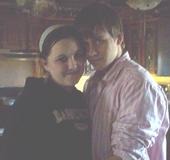 Elfpack titles and orders
Description:
**GrAb YoUr BoY, Or GrAb A PoLe, We'Re ThE ClAsS, YoU CaN't CoNtRoL. ThRoW A PaRtY, We NeEd To GrInD, We'Re ThE ClAsS Of 2009!

**Party hardy, rock and roll
we the class you can't control,
guys are hott and girls are fine,
we're the class of...
2009!!


What do you do?:
Being lazy
Place of living:
USA-Texas
Exact place of living:
sum place ur not at
Known languages
Sign Language
English
French
Spanish
Elfpack crew wannabe:
Yes
Music
adult pop
alternative
blues
classical
country
goth
grunge
heavy metal
hip hop
jazz
new age
opera
pop
progressive metal
punk
rap
reggae
rock
techno
Other interests
animals
art
beer
boardgames
card games
cats
chasing the preferred sex
cooking
dancing
dogs
drinks
eating
fashion
film
gambling
horses
hunting
knitting
motorcycles
needlework
party
poetry
politics
religion
singing
slacking
snow scooters
shopping
sporting
theatre
travelling
watching sport
whisky
wine
writing
Sexual preference:
opposite sex