Description:
Im one fricken crazy ass! thats all there is 2 explain me!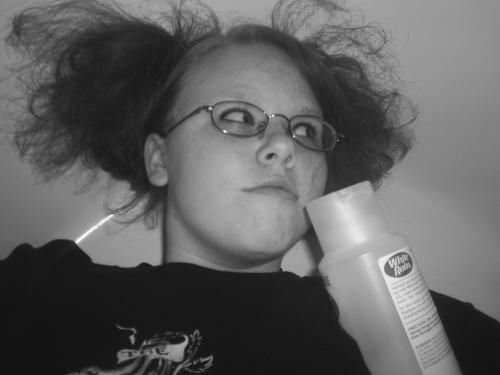 WATCH IT OR U'LL DEAL W/ HER!!!
[♫The Awesomeless!♫] thats my fuckin best fuckin friend dont fuck w/ her or pay bi-otch! she like my sister! she may be odd but if u fuck w/ one she loves she will tair ur ass up! and she loves me so back the fuck off
I love you sis! hope we get to hang like old times!!
http://www.outpimp.com/?x=481647739
go there
About me???
ok im a 15 year old
im in high School...
Id have a pic up here but
sissy hasnt sent it to me
yet!
I love having a good time
and just talkin!
if u get bored enough remember me!