Description:
I am a crazy hyper person.... I like mass murder n dead bodies lol. I luv me sum juggalos so if u down 4 the clown i'll go down on u if u choke me hahahahahaha..
.. thatz funny. Ne thing else u wanna know u should hit me up ninja!!!!!!

My modo iz if u were 2 druNk 2 remember it didNt happen!!

Juggalo Pledge
I pledge allegiance to the Hatchet of the Underground Juggalo Society, and to the Ninjas for which it stands, One Family, Under Clowns, Full of Freaks, with Faygo and Magik Neden for all!!!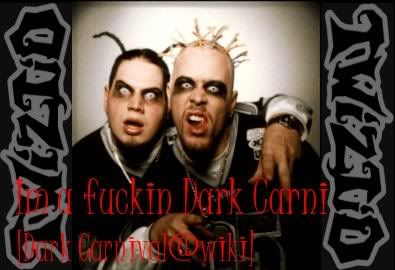 BoRn 2 TêAsE
TaUgHt 2 PLeAZe
HoLd yA pAnTz & cLoSe yA eYez
MaH cLeAvAgE WiLL mAkE U uNaBLe 2 sPeAk
MaH fATty WiLL mAkE yA kNeEz wEaK
sO HoLd yA pAnTz & cLoSe yA eYez
uNLeSs u WaNt yA DiCk tO RiSe


LIFE IZ LIKE A DICK.... WHEN IT GETZ HARD FUCK IT!!!!

we will never die alone /juggalos will carry on/ swing our hatchets if we
must/each an every1 of us/