Description:
I love bein wild ask any of my friend they'll say dat I'm 1 of da loudest 1 n our group.
changes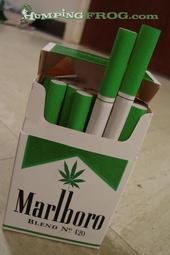 ok tell this is not the best thing n the world
HACKED!
dooood, this be [bring sarah the horizon.] and im showing muh giirl some loveee! We is getting married one day, I swear. We already gots us a love Child, what more do we need?! :D She is muh home girl, for life. We take stupid pictures, like to get crunk, and I like to poop in her toilet. (: I love her.
MY GANG!