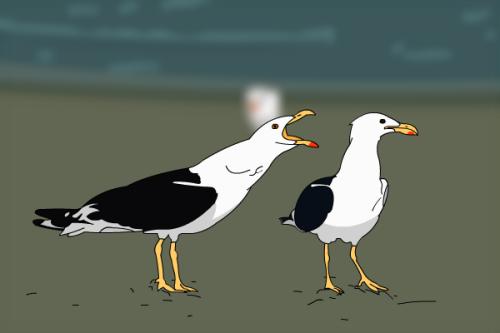 This is me and [rxqueen] on the beach :D I was shouting "ICE CREAM!" She looked for the van :D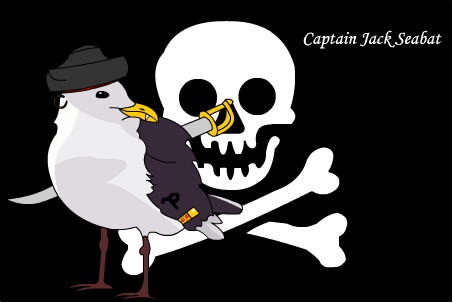 I was at a fancy dress party as a Pirate :D
Description:
About me
Yeah, so as I was saying. Most of you on here are either emos or goths. Goths I can tolerate. But emos? Get out. Granted, some of you may be friendly. But I'll be the judge of that.
*dances like a kanin*
WARNING. SEABATS IN AREA
BLARGH!
ARE YOU ONE OF THE FOLLOWING?
Emo
From Texas
A cunt
Goth
Mainly into rap
A faggot
A loud mouthed bastard
Anti-Dean Learner
Against Lucozade being used in medical practice
A coon, spook, spade, mooley, jigga-boo, nig-nog, porch monkey
Last name "Heffernan"
Well, if you want to message me. Bob Holness says the following:
HADEM!
| | | | |
| --- | --- | --- | --- |
| Age: 19 | Year of birth: 1988 | Month of birth: 1 | Day of birth: 12 |
What do you do?:
Something in between
Place of living:
East Timor
Exact place of living:
Coastlines
Sexual preference:
opposite sex