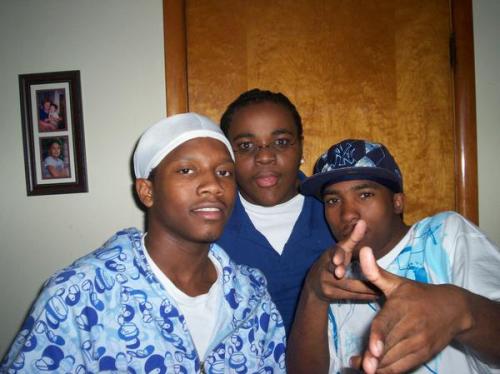 aha me wit da white du-rag on and my nigga big B in da middle and muh brotherr javier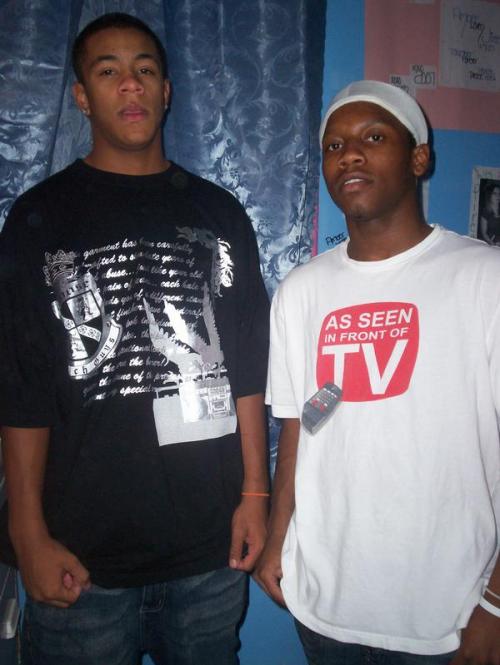 me and muh sista bf mikee
Elfpack titles and orders
| Drunk-ass | Sex-monster | Crazy kid |
| --- | --- | --- |
Description:
<a href="http://t
inypic.com" target="_blank">
</a>
Whats good elfpack! U have tune into the greatest nigga alive, im i chilled layback smoke mad weed type a nigga, favorite things to smoke sum bud, chill wit my niggaz , u know shit like that, parties is a must, im super fresh c'mon look @ the pics, still on that gang bangin shit 6.3 niggz holla @ me thats that G.D. folk shit growth and development keepin it 6's all day M.U. all day hatin niggaz suck my dick don't metion yall names cuz i don't want u to feel important but yall know wut it is holluh aht cha boii

IIGHT CHECK IT YA BOII IS SINGLE
AND YES MUH EX IS PREGNANT WYF MUH CHILD
SO IF U CN RESPECT DAT
DEN HOLLA
CUZ IM LUKYN FAH A REPLACEMENT GURL!
What do you do?:
Something in between
Place of living:
USA-New York
Exact place of living:
ALBANY
Other interests
| animals | beer | chasing the preferred sex |
| --- | --- | --- |
| cooking | crime stories | cybersex |
| dancing | dogs | drinks |
| eating | fantasy | fashion |
| gambling | party | porn |
| smoking | shopping | sporting |
| whisky | wine | writing |
Sexual preference:
opposite sex