1 sad sexually
(Bout 41 degrees in Tokyo now. So cold. :((

)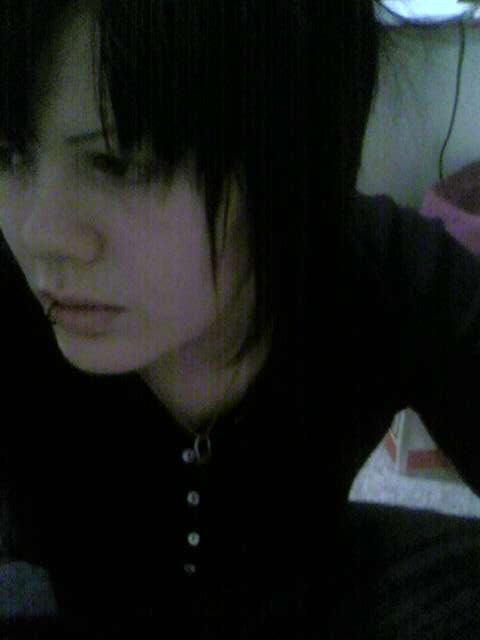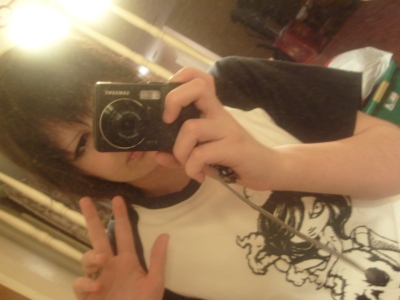 Description:

STOP STEALING MY PICS YOU LITTLE GAIA FUCKTARDS.

THANKS.

D=




My gender, and my sexual preference should have no real relevance to you. Just because I am gay doesn't mean that I go around sacrificing little kids- I won't kick your dog, and no, I don't have HIV- I don't sleep with every gay that comes near me. I've only had one partner, and it's going to stay that way. Stereotypes and boundaries constrict most of you, and I'm tired of getting the blunt end of your insecurities.


</end rant>

I'm not going to use this profile much, actually; I need to catch up with my art trades and commissions- so if you really have the urge to talk to me visit me at either my Deviantart (http://www.mr-newsman.deviantart.com), or my myspace, (http://www.myspace.com/warumaru) or...message me on my aim, Bokaru Kyo, thought I can't guarantee I'll always respond.

Missing: </b>
Exact place of living:
兵庫県
Music
classical
grunge
heavy metal
punk
rock
Other interests
art
beer
books
cats
chess
cooking
crime stories
fashion
film
history
party
poetry
religion
singing
smoking
shopping
theatre
travelling
writing
Sexual preference:
same sex