Wickedly Dangerous
(holy hammerhead batman jokers taken over city hall

)
Email: wickedlydangerous1@yahoo.com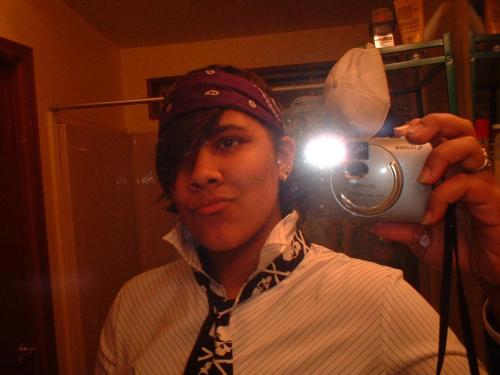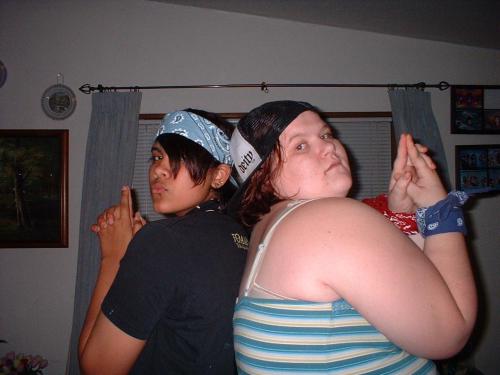 persilly and lulu i love her to death fuck with her and u die!!
Elfpack titles and orders
Description:
My name is persilly. Im 16. I love to draw. Write. Sing. Act. Ect. OH and box so dont fuck with me fuckers or my friends. My number one person is lulu. Fuck with her ill fuck you up so bad you will be seening stars for a week. K. Ill write more later
| | | | |
| --- | --- | --- | --- |
| Age: 21 | Year of birth: 1991 | Month of birth: 4 | Day of birth: 2 |
What do you do?:
Studying
Place of living:
USA-Oregon
Exact place of living:
My bedroom.
Music
alternative
classical
country
folk music
hip hop
jazz
opera
pop
punk
rap
reggae
rock
techno
Other interests
animals
anime
art
boardgames
books
card games
cars
cats
chasing the preferred sex
chess
cooking
crime stories
dancing
dogs
eating
electronics
fantasy
film
gambling
geography
history
motorcycles
party
plants
poetry
politics
porn
religion
role playing
singing
scifi
slacking
sporting
theatre
travelling
watching sport
writing
Sexual preference:
both sexes