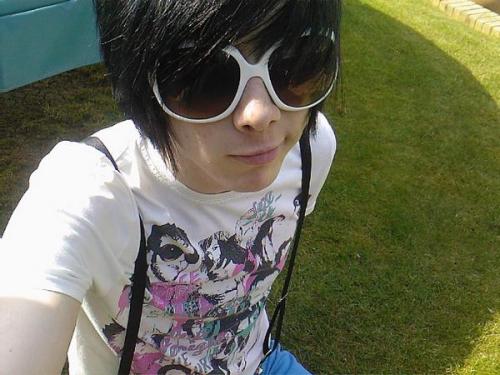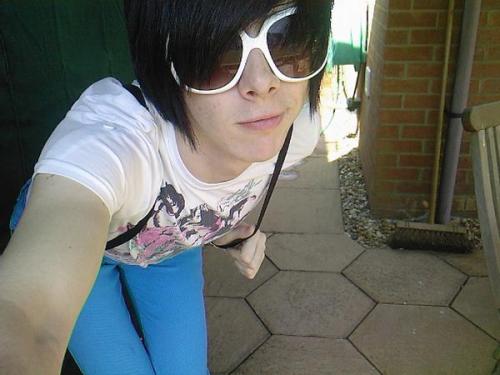 Description:

It's been a while.
I know I shouldn't have kept you waiting;;
But I'm here now.
danny is;;
fifteen. singlee. a boy. bisexual. crazy.
i'm a pretty kool kid. i love zombies, dinosaurs, and pretty colours. [

Pokemon ADDICT(: <33

]
i regret a lot&&i fucked up what i had with the best person in the worldd&& he knows who he is.
i'm juss a kid a heart. [

<33

]
get to know me;; i'll make you wake up screamingg. :)
That's what I'm saying.
ma face = sinful.
my amazing lifesavers.
Sexual preference:
both sexes
Body shape:
tentacle monster