dont panic your in control0219
(*To GoOd To Be TrUe*

)
Email: dowellronald@yahoo.com
Name:
Ronald Anthony Dowell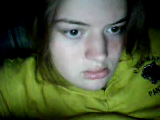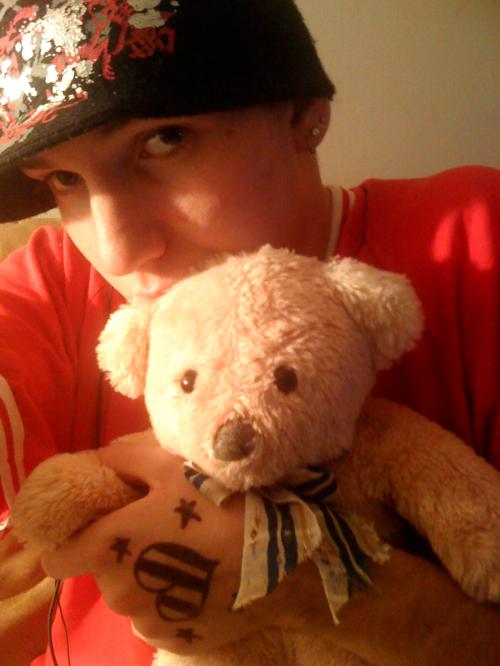 Elfpack titles and orders
| Adventurer | Sex-monster | Crazy kid |
| --- | --- | --- |
Description:
I've spent the past nineteen years of my life basically alone in the world. I've been searching a long time to find the one that would truely make me happy. I know now what the feeling of happiness is like. I know I have found my one, I love her so much that there is nothing in this world I would'nt do for her. I love you Andria, I love you so very much that I just can't wait to be near you again.... To feel the beat of your hear, to kiss your soft lips. I want to spend my life with you and I will let nothing stand in the way of that, I promise. I would die for you, if only it ment you would keep living, I care about you like no other. You're my world, my life my only one:] I promise to be there for you when you need someone, your shoulder to cry, to lean on. I want to be your everything I want to be there through the good and the bad. I want to deserve these things. I need you in my life, I would be nothing without you. You're the sky to my Earth, the moon to my sun, and the twinkle in my eye. I love you. And I hope to spend ETERNITY with you.
| | | | |
| --- | --- | --- | --- |
| Age: 21 | Year of birth: 1990 | Month of birth: 2 | Day of birth: 19 |
Place of living:
USA-Ohio
Exact place of living:
Mansfield.... Fuck life
Music
adult pop
alternative
country
goth
grunge
hip hop
new age
pop
punk
rock
Other interests
| animals | anime | art |
| --- | --- | --- |
| boardgames | books | card games |
| cars | cats | chess |
| cooking | crime stories | dancing |
| dogs | drinks | eating |
| electronics | fantasy | fashion |
| film | fishing | gambling |
| history | horses | hunting |
| motorcycles | party | poetry |
| role playing | singing | scifi |
| snow scooters | shopping | theatre |
| travelling | woodwork | writing |
Sexual preference:
opposite sex