Please consider submitting some of your artwork.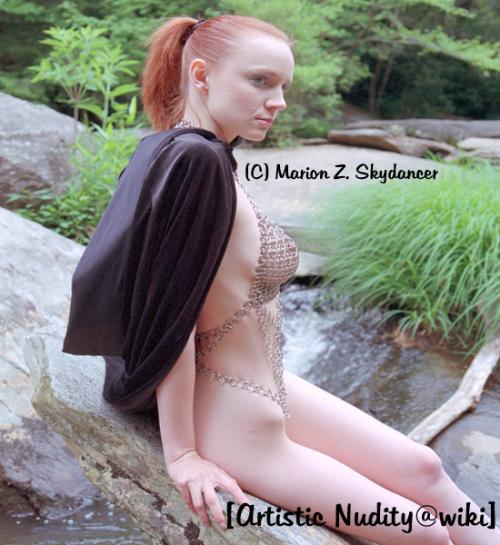 Made by: [eyes of frost] Original picture done by: Marion. Z. Skydancer

Welcome to Artistic Nudity, this wiki page is about artistic vision, beautiful images, light vs shadow and a celibration of ourselves and what we are. It is not another "show me your ...." page or a place for pornography.
Be respectful to others here or you will be removed

View The Galleries
--> Artistic Nudity Exhibits - Memebership Required <--

Become A Member
Sign up for Artistic Nudity Membership

Make a Submission
Please read the rules before making submissions.
Artistic Nudity Rules
Artistic Nudity Submissions - Memebership Required
Artistic Nudity Guidlines
Artistic Nudity Members

Rejected Galleries
(It isn't Artistic Nudity but it's not bad.)
Random Nudity - EP/\19 Membership Required

For your problems, questions or concerns please contact:
[zoloftzantac] or [eyes of frost]
---