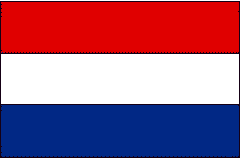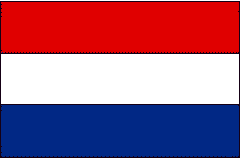 Welcome to this wiki that's special for all Dutchies on Elfpack! For non-Dutchies, come in and Discover the glory of the Netherlands!

The Dutch map with the 12 provinces The Dutch dunes near Bergen-aan-Zee

For all non Duchies, Here you will get to know the 12 Provinces of the Netherlands.

In this chatroom will be spoken with the Dutch lanquage, so if your not Duch, try to learn it.

Are you Dutch? Please join the list to show your love your Holland!

You aren't Dutch, but you love Holland? Join this list to show your love to Holland!

Find or give some banners for this wiki in here!

Page Builder: [Dwemer] Page Advisor: [Ringbearer]
---