This ish a wiki for people whom LOVE twilight!
You may be ANYONE from the Twilight books, as long as you can find a pic of them.
MOST ALL YOU MUST READ THE BOOKS!!! ANd if [Byezzzzzzzzz], [Dr. Carlisle's Esme Kitty] or [Tis gone but never gone] ask you to stop, or do something, STOP! or do it! We will, and can kick you out!
Rob-Edward.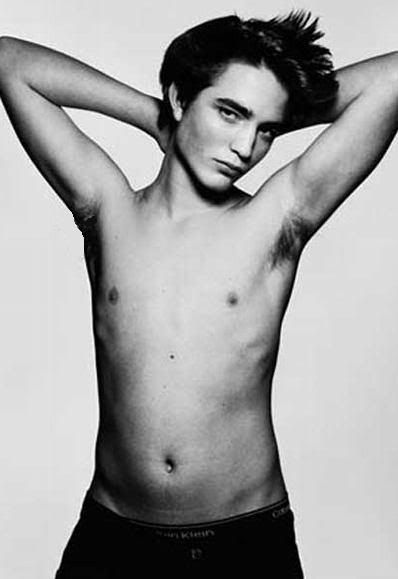 Taylor-Jacob
Peter-Dr.Carli
sle Cullen


Kellan-Emmett


Jackson-Jasper


Cam-James

---
---
---
---

Renesmee-[Byezzzzzzzzz]



Esme-[Dr. Carlisle's Esme Kitty]



[Tis gone but never gone]-Jane



Dr.Carlisle-[•Fluorescent•]



Jasper Hale-[Tis gone but never gone]

---
| | |
| --- | --- |
| | Show these comments on your site |