Rebels
[

if your are going to take one of these main characters DO NOT CHANGE THEIR PERSONALITY'S!. follow them

]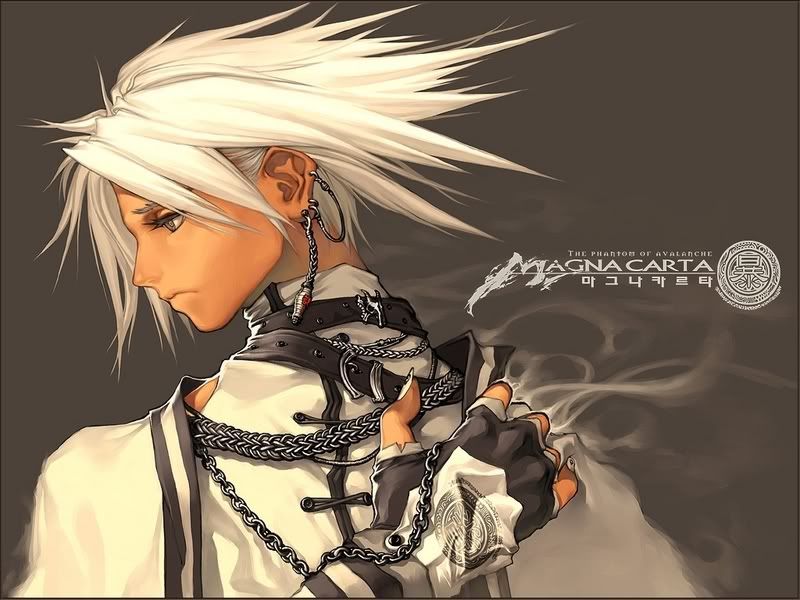 Screen Name: [
DragonicTunes
]
Name:Vincent
Age:19
Weapon:Sword
Personality:Ca
ring, Passionate
History:He was orphaned as a child and was on his own for the most part of his life. He was also once a pupil of Master, So he cares deeply for Aya, but only as a sister
Quotes: "Must things be this way?" , "Surely you don't mean to throw away your life so rashly"





Screen Name:[MadHatress]
Name:Hei
Age:22
Weapon:Daggers that he keeps hidden at all times, and a small sword
Personality:quiet, but speaks his mind when he needs to
History:Unknown as of right now, but it may unravel soon.
Quotes: "*laughs* How did I get stuck in the same room as you?" "Your stupidity amazes me..."




Screen Name:[Sonya Blue]
Name:Anna-Lin (goes by Lin)
Age:19
Weapon:sword
Personality:shy, and caring
History:[

create your own

]
Quotes:[

Create your own quote

]





Screen Name: [Jasiara Hotalti]
Name:Kaina
Age:20
Weapon:Sword
Personality:shy and serious
History:unknown
Quotes:"...." "Don't speak, unless you have something significant to say"






---
Custom Rebels
tales of Khristoina