tgoing and always happy. Sometimes when she tries to make Sonya feel better she says the wrong thing, she doesn't mean anything by it.
Recent History:She moved next door to Sonya two years ago. She hears Kane yelling at Sonya every day. She wishes there was something she could do to help her.
Quote:"I'm sorry..."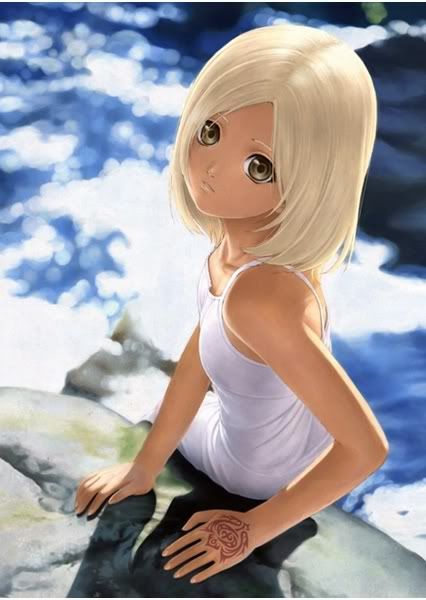 Screen Name:[Sonya Blue][

if someone wants this character, let me know

]
Name:Lissa
Age:8
Personality:Happy, hangs around Sonya alot
Recent History:Her parents hired Sonya to babysit her and take her out around the town. The only thing that keeps Sonya from quitting this job is it is a way she can get out of the house without sneaking out.
Quote:"Mister Kane, Why don't you ever remember who i am?"