Post photos of your Herb and Herbacious devices here!
By [XxRegrets Worth TakingxX]

The bong is called hubble bubble...and you can see the bowl of a pipe of mine called Juan Pierre.

Fun Times...

This Bong is called Mello Yello.

An unfinished hookah...if you can think of an original name for it message me.

By [FireGypsy]

This is my stash! I made the box, and the little glass piece on the top left =)

My Purple People Eater! (Water Bong)!

Hells yeah!

Taking another hit.

This is muh Joint roller.

The weed in place ready to be rolled up.

Paper in place to be rolled.

The Perfect Joint! =)

By [Tear]

Fogging out my closet with a fat blunt.

Random everyday blunt. Handrolled.

Small Bud.

I call this FrankenBlunt, again, hand rolled

The Gaudy. Foot and a half long, hand rolled by me

Half ounce, about to be rolled into one philly

Half ounce in the process of being rolled by me

I know I'm a pothead, and I love it

This one made me famous. The Rainbow Blunt

Rest In Peace, Jimmy Vazquez

This is one that came out of my joint roller. Not done by hand

Pipe got taken by the pigs. I call him Tito.
More to come later on
Part 2: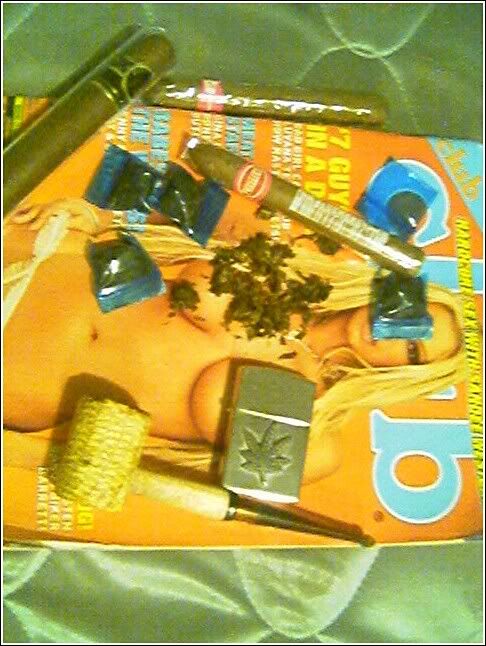 The tools and workstation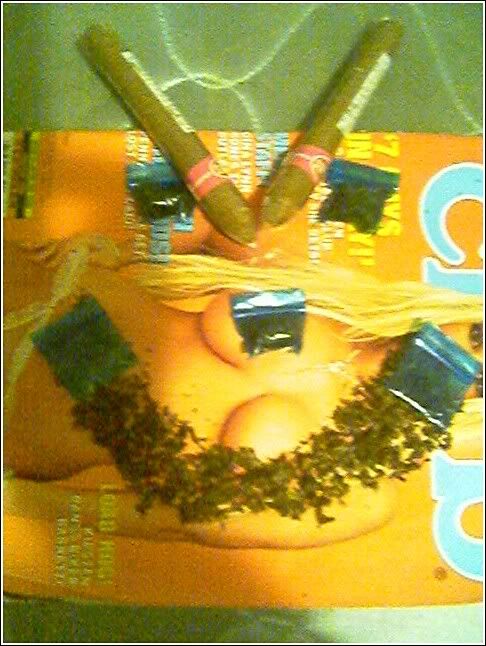 Look, he likes you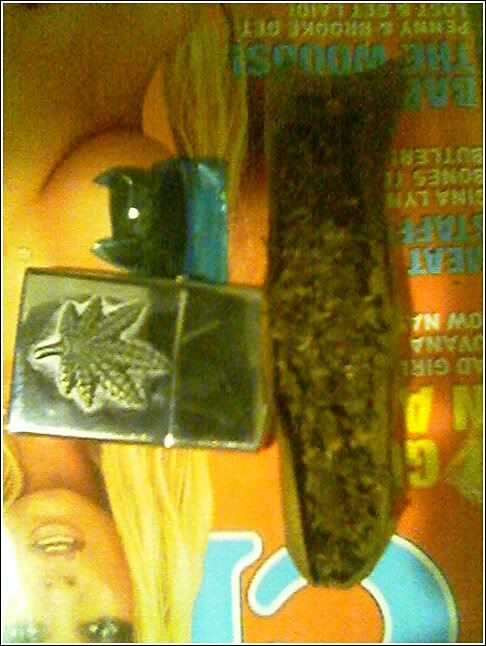 Getting started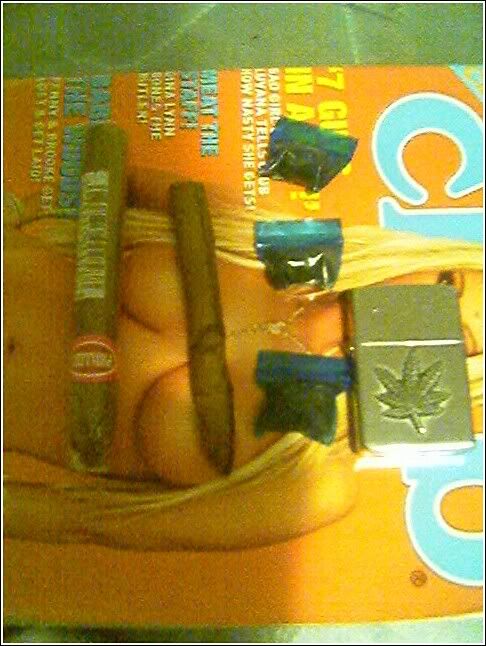 The workstation when done, with completed product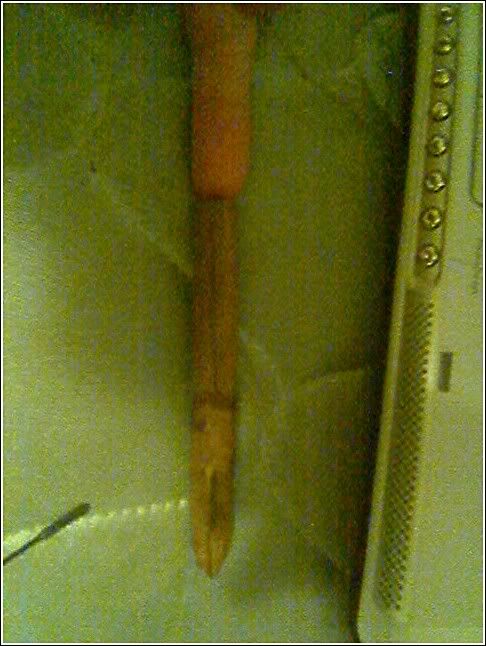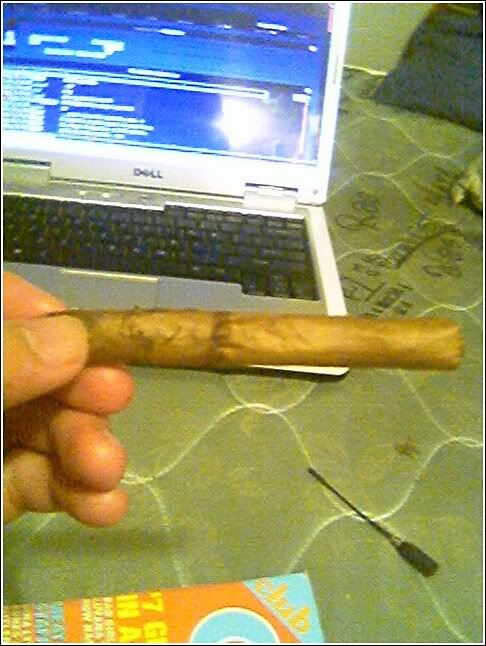 The finished Product

Back to
Tokers Unite
Pot Smokers
Ganja Growers
NORML
Tokers Tip
Tokers Banners
---