Page name:
The Eyes of Deception Ghosts
[Logged in view]
[RSS]
2008-10-26 05:01:02
| | | |
| --- | --- | --- |
| # of watchers: 2 | Fans: 0 | D20: 8 |
Screen Name:[
MadHatress
]
Name:Aryia
How they were killed:Suicide
Personality:Co
ld and Mean, enjoys hearing her victims beg for their lives. She also has been Zodia's possessor for the majority of his life.
History:Had a family. she went crazy and killed them, now she haunts her house and forces her husband and kids to stay with her.




Screen Name:[MadHatress]
Name:Akito
How they were killed:Murdered by his wife Aryia. She literally stabbed him in the back.
Personality:Caring when he is not around Aryia, when he is seen without her the most he will do is smile and nod in your direction. Maybe even chat for a while.
History:He was a General in the military. and was very caring to his wife and kids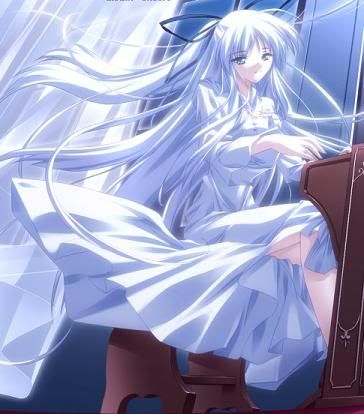 Screen Name:[Sonya Blue]
Name:Ari
How they were killed:her mother Poisoned her
Personality:quiet, will normally run when she hears her mother coming. She enjoys playing her old piano. Hates to be reminded that she is dead.
History:She used to be well known for her piano skills.




Screen Name:[Sonya Blue]
Name:Lana
How they were killed:She was pushed out of the window.
Personality:Playful, enjoys a good laugh, but is one of the most feared, she looks up to her mother and will do anything her mother tells her.
History:When she was alive she spent alot of her time in her old play room. after all, she is still a little girl.




Screen Name:[Verpassen Sie Chelsea Arleta]
Name:Mayia
How they were killed:she was drowned in the lake outside of the house
Personality:always sad and is seen sitting in a corner crying alot. She dose her best to help anyone who enters the house, but something keeps her from telling where the other door is.
History:She used to be a happy girl, but the events that caused her death caused her to seem really sad all the time.




Screen Name:[DragonicTunes]
Name:Hakai
How they were killed:He was pushed into a dark room, where he died an unknown but slow and painful death.
Personality:Avoids his mom, but like Mayia tries to help the ones lost in the house.
History:Unknown, was never home, he was not killed the same time his mom killed everyone and herself, he entered the house after the event and was killed by his mothers ghost.



---
Other Ghosts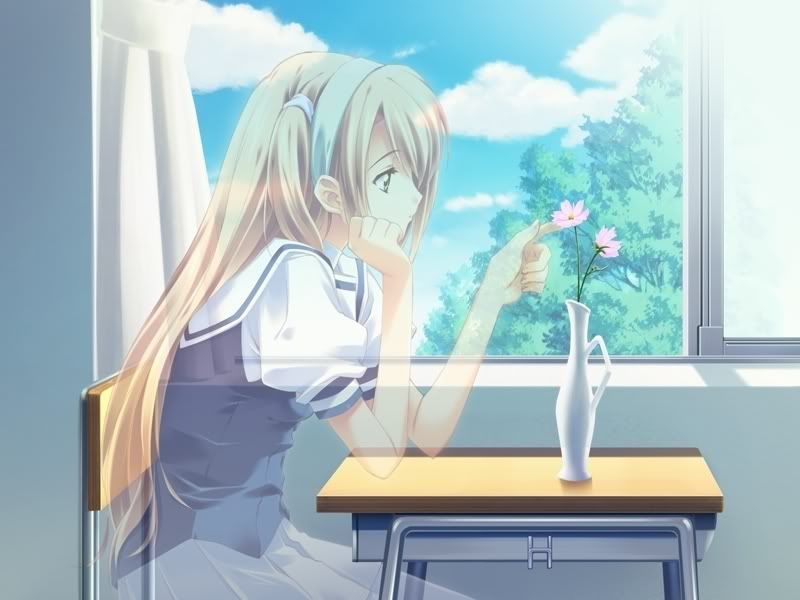 Screen Name:[Verpassen Sie Chelsea Arleta]
Name:Tatiya
How they were killed:strangled
Personality:friendly kind and caring
History:Tatiya entered the house looking for her friend Mayia since they looked alike literally they could have been like twins she avoids Aryia as much as she can.




Screen Name:
Name:
How they were killed:
Personality:
History: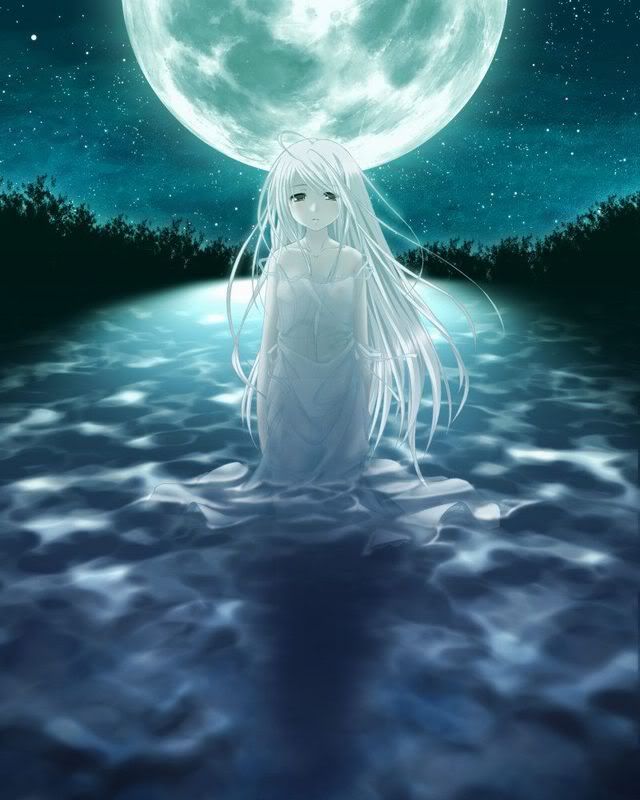 Screen Name:
Name:
How they were killed:
Personality:
History:




Screen Name:
Name:
How they were killed:
Personality:
History:





Screen Name:
Name:
How they were killed:
Personality:
History: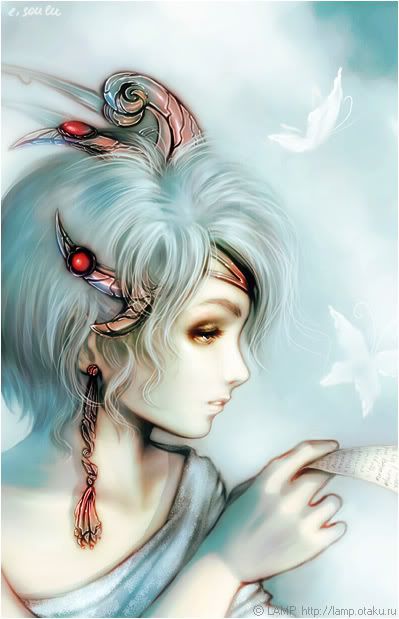 Screen Name:[Sonya Blue][

unsure when i will get into this rp

]
Name:Keila
How they were killed:Unknown, was not killed in the house
Personality:She has a strong personality, very determined.
History:She was killed long before the indecent involving the house and the family. Somehow she came to be in the house. She is the only ghost who is not influenced by Alyia, and her family, and she is the only ghost who isn't afraid to stand up against Alyia. She does her best to help those trapped in the house.



<img.
Screen Name:
Name:
How they were killed:
Personality:
History:


<img.
Screen Name:
Name:
How they were killed:
Personality:
History:



The Eyes of Deception




[

No Other Ghosts can be entered into the rp, unless i okay it also, you must have permission to be a ghost

]
---
| | |
| --- | --- |
| | Show these comments on your site |