The Yakuza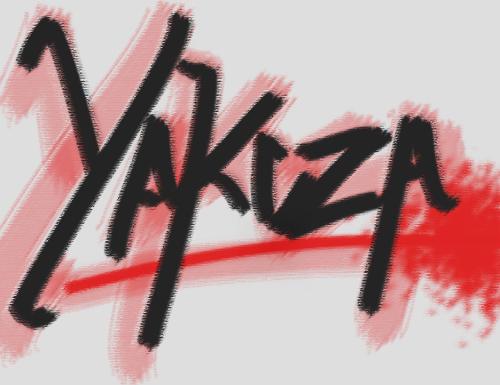 Made by [dark kitty in big trouble].

Tired of being bossed around by a "Don" who always seems to have themself on the brain or is not there at all? Then you've come to the right place. The Yakuza is here to support you and treat you as an intelligent equal, not some kick in the side that will be banned for posting comments expressing an opposing view.
So, please, welcome, and make yourself at home. You are with family here.

Yakuza Rules
Yakuza History and Information
Yakuza Family
Yakuza Playground
Yakuza Links
Yakuza Leaders - This is a private forum only for the leaders and council of The Yakuza.


---