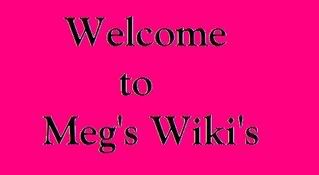 hey welcome to my wiki page where all my wikis are together so u can all go check em out so GO CHECK EM OUT RIGHT NOW!!
~~~~~~~~~~~~~~
~~~~~~~~~~~~~~~~~~~~~~~~~~~~~~~~~~~~~~~~~~

2 NEW WIKIS CHECK THEM OUT!!!




for all those ppl who love patd as much as i do!! come check it out!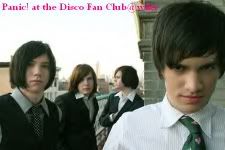 for all those ppl who love hellogoodbye... and want to shimmy shimmy with them come check out this site....
this wiki is also currently undergoin constructions but stick around for a really awesome site!!!





.- HThis is my fav wiki its a fall out boy fan club lol just like the name says its for fall out boy fans everywhere to talk and hang out and get to know other fob fans!!!





- a place for girls to talk to other girls make new friends and get advice also has some hot graphics!!!








- this is a very very special wiki its for all those crazy witches and wizards lol who hate muggles haha jk its for ppl who love everything about harry potter or who just wanna talk about movies and books and such things like that!







- This is another awesome wiki lol its all about LAGUNA and the DRAMA lol so come chat to other ppl who love this show!!







- this is just a wiki for all my extra pix that couldn't fit on my page!!






- a place for ppl who are crazy about myspace and want to meet other myspace ppl too(great way to get more friends on myspace;)







- a place for preps lol wat eles can i say....




for all u mcr fans who wanna find an awesome wiki about em!!! go check it out and join today!!!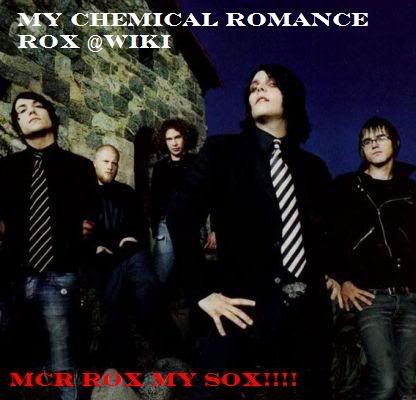 ~~~~~~~~~~~~~~~~~~~~~~~~~~~~~~~~~~~~~~~~~~~~~~~~~~~~~~~~~






for all oc fans who love that drama and the show!!! and can't get enough!!!





hate drama?? can't stand it ?? then join this club for all those who absolutly can't stand drama!!!






check out these awesome pix of B!!


---
| | |
| --- | --- |
| | Show these comments on your site |