DONT DO DRUGS KIDS.. their baaaad
[
x
] I'll be civil to those who are civil to me, except if your just a prick.. haha whoop!
[
x
] I'm no cutting whore or slutty teenage mum, im just luckier than you. [
x
] what a gas!!
[
x
] Anyone wanna buy my car?
[
x
] My baby likes to cry whenever i come online.. just to annoy me
[
x
] I love Midori and i can drink lots of it
[
x
] In a nut-shell.. im a nice person. Im not emo, scene or punk.. Although i'll except you if you are..
[
x
] PEACE!!
Is that X[

Possible

]X,not just for me but for everyone
they're all irrellevant, you are irrelevant.
Do you understand? You mean nothing to me, nothing, you are the pain i defecate, I need your acceptance.
? Please love me ?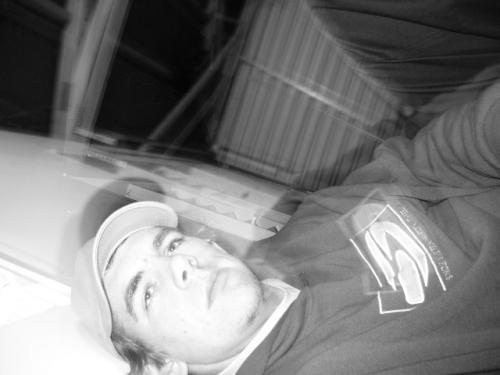 x___i <3 him lots___x
and i have his daughter!!
Bleeding in silver because red hurts too much
scarred over skin that used to be infantile
tearing apart my body to keep my mind in a state of dissasociation
keeping away the feelings until i become reptile
honey pouring from skin, worn from the days gone by
but this is not eternal, just a way to feet the monsters taking over
if i let you see me tomorrow you will still see the angel ill always have in me
---
x.Pretend y0u L0ve me.x
(CONSTANTLY UNDER CONSTRUCTION)
and its all about ME