Photo missing.
Image missing.
Description:
this is ohgr their a kick ass band all hail to ohgr man, their liek one of my favs bro
This guy so rocks man
wee looky!!!
me likey DDR

Hmmm well there is not really much to say now about me. im hyper at times im mostly chilled out like stoner, im a very happy person, unless u piss me off. im very kool to hang out with, if i was a drug ide be maryjane, yeah man. and if i was a cereal ide be lololol my b well um i have browneyes with blue mixed in O.o weird, i have ultra long hair, it has offically reached my butt!! and um i dunno. im a headbanger stoner thing i guess, well um i dunno ill get a pic of me here soon and um yeah bye.
kool pic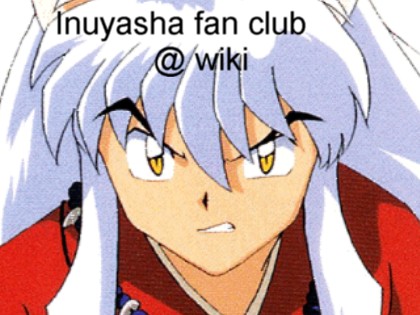 yeay