Draven
(Someone stole my psw & upset some people, sorry!!!

)
Email: maphisto@hotmail.com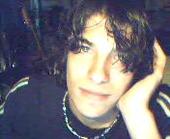 This is me, like it or not, i really dont care. if you are interested, then I would warn you , i hate people that just look at your pictures and judge from there, if you are truly interested, then you might want to read my description.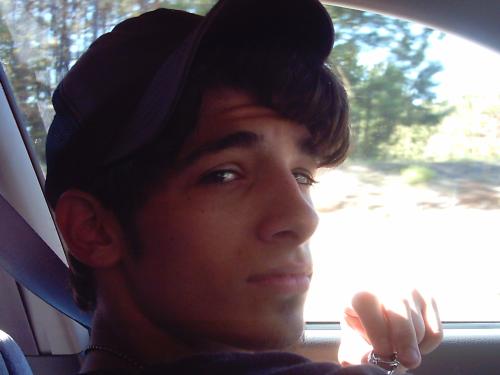 Tis me after chopping off my hair! YEAH YEAH, people have told me i looked better with it long, but immpules are a bitch.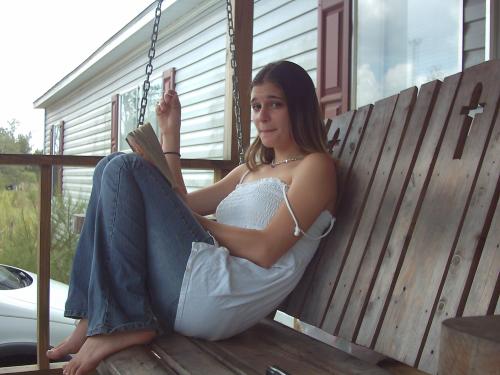 This is my baby tiffanie!!! (Everyone drools!!!!)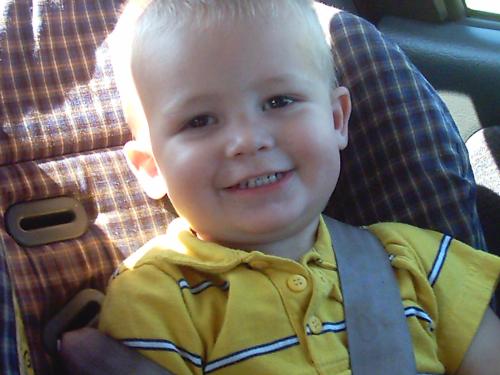 This is my baby boy! HIs name is Riley!
Elfpack titles and orders
| Drunk-ass | Adventurer | Crazy kid |
| --- | --- | --- |
Description:


______66666___
_____99999______
____6______66____99______9____
___6_________6__9_________9___
___6__________69__________9___
____6_______6____9_______9____
_____6____6________9____9_____
______6_6____________9_9______
______66______________99______
____6___6____________9___9____
__6______6__________9______9__
_6666666666666699999999999999_
___________6______9___________
____________6____9____________
_____________6__9_____________
______________69______________


My name is Andrew. I am 17. I am in a very good relationship. Her name is Tiffanie. I used to have really long black hair but due to sudden immpulsiveness, i cut it short!!!!!

(Jaws drop across the Room)

But its ok though, I like it!

I am a very easy person to get along with if you try to get to know me, but if you dont want to i understand.


I have recently had someone steal my password and get on my user. They have upset alote of people who i call friends.
If I find out who di this, I will no longer consider you to be anythign to me.



______66666________99999______
____6______66____99______9____
___6_________6__9_________9___
___6__________69__________9___
____6_______6____9_______9____
_____6____6________9____9_____
______6_6____________9_9______
______66______________99______
____6___6____________9___9____
__6______6__________9______9__
_6666666666666699999999999999_
___________6______9___________
____________6____9____________
_____________6__9_____________
______________69______________

I love to draw, listen to music, snowboard, surf, swim, do my own thing, and hang out with friends.

______66666________99999______
____6______66____99______9____
___6_________6__9_________9___
___6__________69__________9___
____6_______6____9_______9____
_____6____6________9____9_____
______6_6____________9_9______
______66______________99______
____6___6____________9___9____
__6______6__________9______9__
_6666666666666699999999999999_
___________6______9___________
____________6____9____________
_____________6__9_____________
______________69______________


A girl and guy were speeding, on a motorcycle, over 90 mph on the road..


Girl: Slow down. I'm scared.


Guy: No, this is fun.


Girl: No, it's not. Please, it's too scary!


Guy: Then tell me you love me.


Girl: Fine, I love you. Slow down!


Guy: Now give me a BIG hug.


*Girl hugs him*


Guy: Can you take my helmet off & put it on yourself? It's bugging me.




(In the paper the next day)


A motorcycle crashed into a building because of break failure. Two people were on it, but only one survived. The truth was that halfway down the road, the guy realized that his
breaks broke, but he didn't want to let the girl know. Instead, he had her say she loved
him & felt her hug one last time, then had her wear his helmet so that she would live even
though it meant that he would die.





One night a guy & a girl were driving home from the movies. The boy sensed there was something wrong because of the painful silence they shared between them that night. The girl then asked the boy to pull over because she wanted to talk. She told him that her feelings had changed & that it was time to move on. A silent tear slid down his cheek as he slowly reached into his pocket & passed her a folded note. At that moment, a drunk driver was speeding down that very same street. He swerved right into the drivers seat, killing the boy. Miraculously, the girl survived. Remembering the note, she pulled it out & read it. "Without your love, I would die."




Girl: Do I ever cross your mind?
Boy: No
Girl: Do you like me?
Boy: Not really
Girl: Do you want me?
Boy: No
Girl: Would you cry if I left?
Boy: No
Girl: Would you live for me?
Boy: No
Girl: Would you do anything for me?
Boy: No way
Girl: What would you choose: your life..or me?
Boy: My life
The Girl runs away in shock and pain and the boy runs after her and says...
The reason you never cross my mind is because you're always on my mind. The reason why I don't like you is because I love you. The reason I don't want you is because I need you. The reason I wouldn't cry if you left is because I would die if you left. The reason I wouldn't live for you is because I would die for you. The reason why I'm not willing to do anything for you is because I would do everything for you. The reason I chose my life is because you ARE my life.





~*~*~*~*~*~*~*~*~*~*~*~*~*~*~*~


______66666________99999______
____6______66____99______9____
___6_________6__9_________9___
___6__________69__________9___
____6_______6____9_______9____
_____6____6________9____9_____
______6_6____________9_9______
______66______________99______
____6___6____________9___9____
__6______6__________9______9__
_6666666666666699999999999999_
___________6______9___________
____________6____9____________
_____________6__9_____________
______________69______________



~*~*~*~*~*~*~*~*~*~*~*~*~*~*~*~




| | | | |
| --- | --- | --- | --- |
| Age: 17 | Year of birth: 1989 | Month of birth: 4 | Day of birth: 2 |
What do you do?:
Something in between
Place of living:
USA-Mississippi
Exact place of living:
Columbus
Music
blues
goth
heavy metal
progressive metal
punk
rock
techno
Other interests
animals
anime
art
boardgames
card games
cars
cats
chasing the preferred sex
chess
cybersex
dancing
drinks
eating
electronics
fantasy
gambling
motorcycles
party
plants
poetry
religion
role playing
singing
scifi
snow scooters
sporting
travelling
whisky
wine
woodwork
writing
Sexual preference:
opposite sex