hey!!
What's up guys? I'm Kat, or Wild Kat as my friends call me. I'm currently 19. I like goin to clubs, watching movies, writing poems and short stories, and all around hangin with my buds. Most of which are guys. I've always been considered one of the boys. It's just how I am, most girls are just annoyin as hell. Lol.
I'm in the military. I am an american soldier. My MOS is 63 Bravo which is a all wheeled vehicle mechanic. Which means I can fix any military vehicle from Hummer's to tank trailer's. I also dabble in civilian vehicles.
But above all, I'm a Juggalette first. MMFCL to my homies out there! Been down with the clown for about three years now. An old friend of mine got me started on 'em with dead body man off the Riddle Box album and I been down since then. Swingin hatchets till the day I die!!
I'm also an anime freak. Bleach, Inuyasha, Fooly Cooly, Trigun, Kikader, Cowboy Bebop, Fruit's Basket, Naruto, Dot Hack, Death Note, Full Metal Alchemist,…the list goes on and on.
I watch cartoons on a regular basis and am secure enough in my intelligence to admit it! Gir is my hero. So is tinker bell, poke fun if you will but I wont be swayed.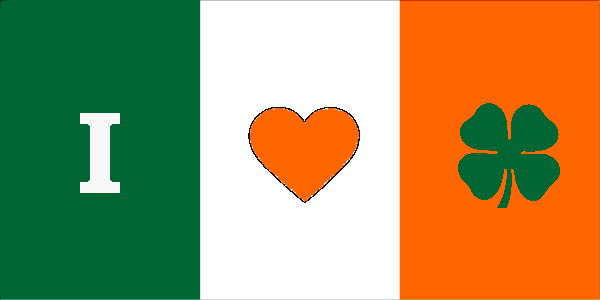 I'm a mutt of sorts. My lineage is harder to trace than electricity wiring on a hybrid. I'm German, Irish, Polish, and a touch of American Indian. I'm sure there's more in there somewhere I just don't know what all it is. So that means I listen to any music that has a beat, I can drink almost anyone under the table, and then kick your ass cuz you lost lol.
I'm a crazy, fun lovin, country rocker that listens to rap and reps the Hatchet on the daily. If you didn't understand that, it's ok. If you're not a fellow ninja, the last bit of that doesn't make any sense at all lol.
<center>



So hit me up if ya wanna talk. I'm usually a nice person as long as you're not an idiot. And I'm all for using slang, just make sure I can understand what you're sayin and use a little bit of grammer please. I can't spell a lot of things but I put up a good effort lol. I guess that's about it. Anything else just hit me up, cool? Lates!!



<center>
[
#
]--{takes you back to the top of the page}