Description:
Kay~>
so here is the low-down...
My name is Tiffany. I'm currently 21 years old. im a mother of a 14 month old son. And i am a wife to a wonderful husband named shane! We have been together for a little over 2 years now and we have been married for over a year now! :) Im a graduate of Lakeview High School. I love pink, dolphins, tinkerbell, thunderstorms. your typical girlie girl! =] i love my cell phone. but not as much as alisha does. i love boys//.. i love my best friends. LiiPGLOSS ..// clothes// friends// i abs. love my family. i have 2 dogs, 2 cats, and fish/frogs... i live in a small house but it's the best =] i'm your typical, eats when she's bored, non perfect, cries a lot for no reason, draws hearts all over the place kinda girl =] im so caring and loving, and ill pretty much do anything for anybody.. some people catch me in a mood. i put off like i dont care about what people think about me, which is trust most of the time.. but sometimes i let it get to me too much, forgive me =/ but yeah... anywho.. if there's anything really you wanna kno about me, just ask!!**xoxobit
ches.




[♥Mommy♥] alisha marieeee- my best friend, partner in crime, other half :D she's my bestie! idk where id be w/out her.. id be lost thats for sure!! 10 years girl! that we've been friends!! that will never change either. nobody has a friendship like ours remember that. i love you to death. fuck w/ her and your ass is history lets just say that. ha.
qwa-ka-treess




In my nothing
[

.you.

]
meant everything to me.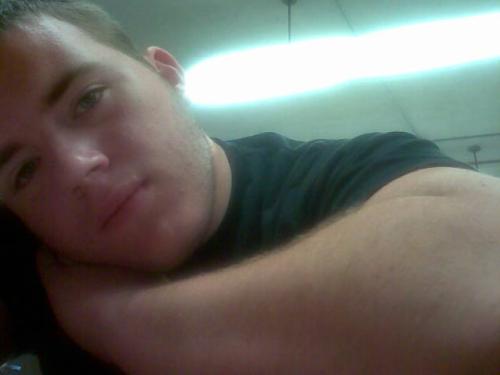 This would be my bestest friend ever BRADLEY=] i know that he is one of the BEST friends i could ever ask for. now he's moving more away from me, and it makes me really sad. but i will still love him no matter what. =] always && forever!