PAIN FREAK
(I SWARE I'M NOT AS THINK AS YOUR DRUNK I AM!!!!

)
Email: beer_man_8684@yahoo.com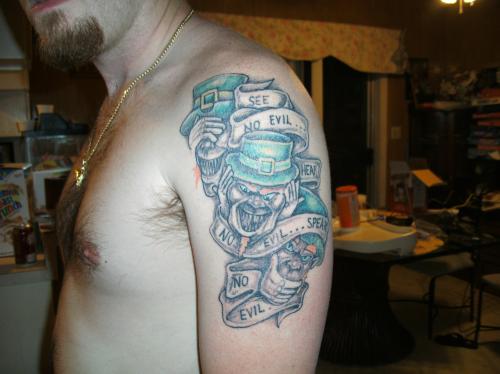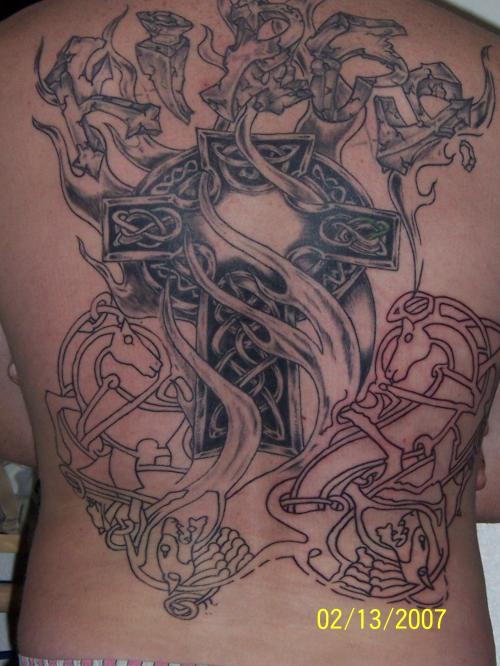 Elfpack titles and orders
| Drunk-ass | Beggar | Guide |
| --- | --- | --- |
| Adventurer | Sex-monster | Crazy kid |
Description:
Yea i'm 20 goin on 21 i'm in to tattoo's and piercing! i think a girl with tattoo's and piercing and hott!! i listin to death metal old school rock hell lets face it i listen to damn near anything hmmm yea i like to drink alot of beer and i go through about 1 can of snuff (chewing tobacco for the ppl don't know what that is!) a day i don't go to college all i do is work and drink beer and pay bills! hell lets face it if you don't like me then move on don't say shit to me and hell if you want to know more message me thats you have to do!!
if you want to contact me here are my screennames!!!
aim - hornetstar1887
yahoo - beer_man_8684
msn - sethkirby@hotm
ail.com

BLOW IT UP!!!!!!!!!!!!!!!!!!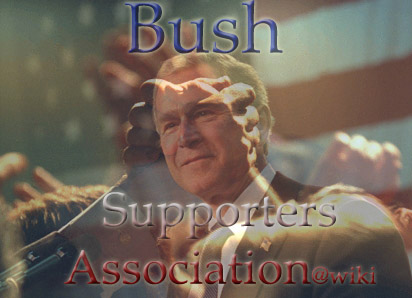 ain't this true!?!?!?!?!?!?



Pork, the one you love?



i haven't seen this yet!!!!have you???


I'll kill any loser who does this!!


Guy: "Can we right now?" Girl: "Can we do what?" Guy: "You know, can I be your first, finally?" Girl: "Um.....no." Guy: "Why?" Girl: "Because, you have a girl friend, who happens to be my friend..." Guy: "So, if you don't tell, I won' tell." Girl: "Besides that, I'm waiting for someone special. Someonethat I want to be with for the rest of my life to be my first." Guy: "I'm not special to you?" Girl: "You're my friend. That's all."Guy: looks forward and keeps driving. 5 minutes pass....... Guy: starts to run his hand up the girls 's thigh. Girl: moves his hand, "Don't touch me?" Guy: tries to kiss her. Girl: screams, "Would you stop." Guy: continues trying. Girl: moves to the back seat Guy: parks on an abandoned street and gets in the backseat with the girl . Starts to kiss her. Girl: pushes him off and scoots over, "Please, don't do this." Guy: "Don't do what, I know you want it, I can see it in your eyes." Moves over to her and starts to unbutton her pants. Girl: pushes him harder and says, "No, don't." Guy: getting aggravated, punches her and tells her to stop playing hard to get". Girl: crying, continues to fight. Guy: punches her harder, pulls her pants off, and holds her down. Girl: screams as he penetrates her, "NO, please don't do this to me!" Guy: puts his hand over her mouth. An hour passes... Guy: pulls back and wipes himself off. Girl: sits on the corner of the seat, sobbing. Guy: looks at her and says, "You better not tell anybody about this. If you're really my friend, you won't tell anybody about this. You know I love you."He reaches out his hand to touch her cheek. Girl: pulls back, "Just take me home, now." Guy: says, "Alright." Gets in the front seat and drives her home. 2 months later...Girl: "Doctor, what's wrong with me. I haven't had my time of the month in 2 months."Doctor: looks at her, "You haven't been having your "time" for a reason." Girl: looks at him and says, "Why?" dreading the answer that she was sure to receive.Doctor: "You are pregnant." Girl: faints. The story gets out that she is pregnant, and people start looking to the Guy. He claims that it isn't his because she was sleeping with every guy in the school(which was a lie). He goes to her and tells her, "I'm telling you, if you lie to people and say that I did you, I'll kill you." The girl is completely devastated. First, he took her virginity and got her pregnant....then he lied about it. So completely depressed......the girl commits suicide by drug overdose....... Girls, if this story touched you, repost it as "That's messed up" Guys, if this story touched you, repost it as "I'll kill any loser who does this."





92% of the teenage population has moved on to rap. If you are part of the 8% that stayed with rock, put this in your profile



| | | | |
| --- | --- | --- | --- |
| Age: 23 | Year of birth: 1986 | Month of birth: 10 | Day of birth: 14 |
Place of living:
USA-Texas
Exact place of living:
Gatesville
Known languages
Sign Language
Arabic
Armenian
Bulgarian
Burmese
Byelorussian
Cambodian
Catalan
Chinese
Croatian
Czech
Danish
Dutch
English
Estonian
Euskera
Finnish
Flemish
French
Frisian
Gallego
German
Greek
Ancient Greek
Hebrew
Hindi
Hungarian
Icelandic
Indonesian
Italian
Irish Gaelic
Japanese
Klingon
Korean
Laos
Latin
Lithuanian
Latvian
Malay
Norwegian
Persian
Polish
Portuguese
Romanian
Russian
Serbian
Slovak
Slovenian
Spanish
Swahili
Swedish
Thai
Turkish
Scottish Gaelic
Ukrainian
Welsh
Elfpack crew wannabe:
Yes
Music
| no music | adult pop | alternative |
| --- | --- | --- |
| blues | classical | country |
| eurodisco | folk music | goth |
| grunge | heavy metal | hip hop |
| house | jazz | new age |
| opera | pop | progressive metal |
| punk | rap | reggae |
| rock | synth | techno |
Other interests
animals
anime
art
basketry
beer
boardgames
books
bridge
card games
carpentry
cars
cats
chasing the preferred sex
chess
cooking
crime stories
cybersex
dancing
disco
dogs
drinks
eating
economics
electronics
fantasy
fashion
film
fishing
gambling
geography
history
horses
hunting
knitting
LARP
motorcycles
needlework
party
physics
plants
poetry
politics
porn
religion
role playing
singing
scifi
sewing
slacking
smoking
snow scooters
shopping
sporting
stocks
theatre
travelling
watching sport
whisky
wine
woodwork
writing
Sexual preference:
opposite sex