Dog Street Chaos
(I may bleed, though I will not be broken.

)
Email: cerealkillaz171@yahoo.com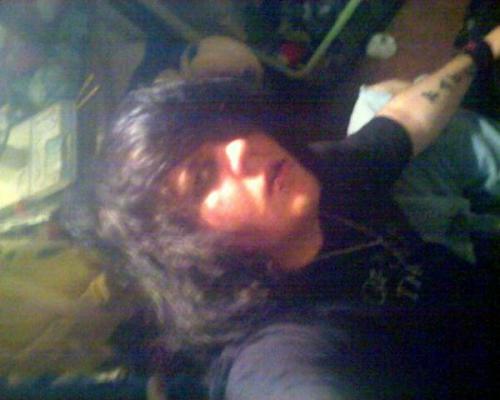 Elfpack titles and orders
| Adventurer | Sex-monster | Crazy kid |
| --- | --- | --- |
Description:
Tonight I'm riding with the underdogs.
[

***Updated like woah!***

]
[

***Updated like woah!***

]

Dustin Wigfield
He is 19 years old.
He is bi-sexual.
He plays bass guitar.
He does body piercings.
He LOVES water.
He is a hero in one girl's eyes.
She is his little sister.
She is his anti-drug.
He would be dead without her.
He has 6 people he would die for.
Most likely you aren't one of them.
He is tattooed/pierced.
He doesn't care if you don't like it.
He drinks.
He smokes.
He does not do drugs.
He likes fist fights.
He is a loner.
He likes it that way.
He is also very social.
He never turns anyone away.
He knows it doesn't make sense.
He thinks it works for him though.
He doesn't always refer to himself in the 3rd person.
i came to represent and carve my name within your chest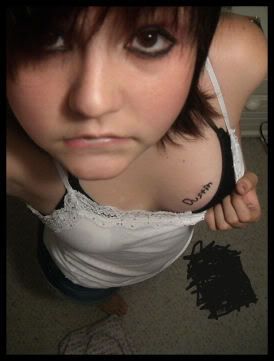 [

arah pwns your face

]
she is amazing
______________________________________
| | | |
| --- | --- | --- |
| Age: 19 | Month of birth: 1 | Day of birth: 12 |
Place of living:
USA-Pennsylvania
Music
alternative
goth
grunge
heavy metal
progressive metal
punk
rock
techno
Other interests
chasing the preferred sex
dogs
film
horses
role playing
scifi
theatre