Image missing.
Description:
REMOVED MY PIC, TOO OLD AND NEED A NEW ONE. AFTER ALL YOU ALL KNOW ME BY NOW.... WILL ADD WHEN I DO ONE
I love swimmin, gym, movies, going out with friends, chatting on here of course
Living in sunny England which s not always the best thing.
Say Hi or drop a message in my Guestbook.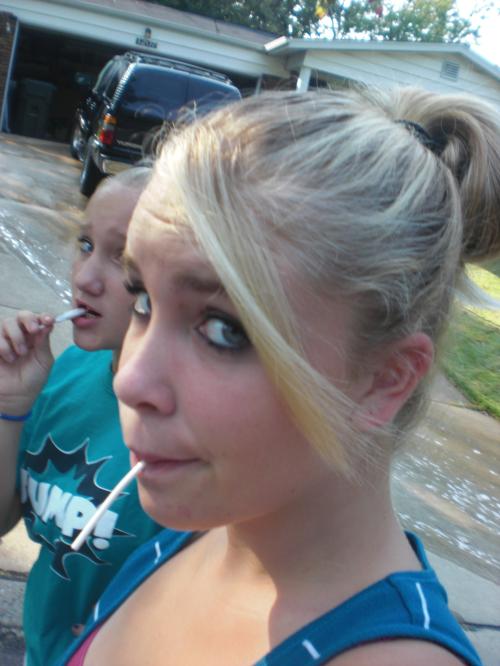 Mandi, hot and sexy... :) she is gawjuss xoxoox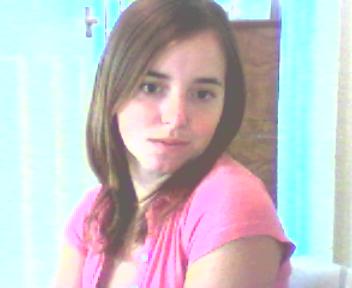 [
Sexy Sophie
] - My dear friend Sophie...so niiice and lovely and funny... xxxx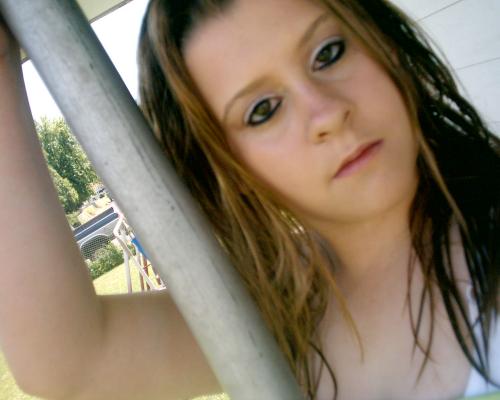 [
!*!Shorty!*!
] - This Jess..REal Hot and Sexy..xx